How To Start Speaking Spanish Confidently In Just 7 Days
The best beginner course that teaches you the exact easy method Nate used to start speaking in Spanish confidently without being nervous or embarrassed.
Lifetime Access is just $48 (Normally $199). Offer expires soon.

JOIN 2,000+ LEARNERS AT ORGANIZATIONS LIKE THESE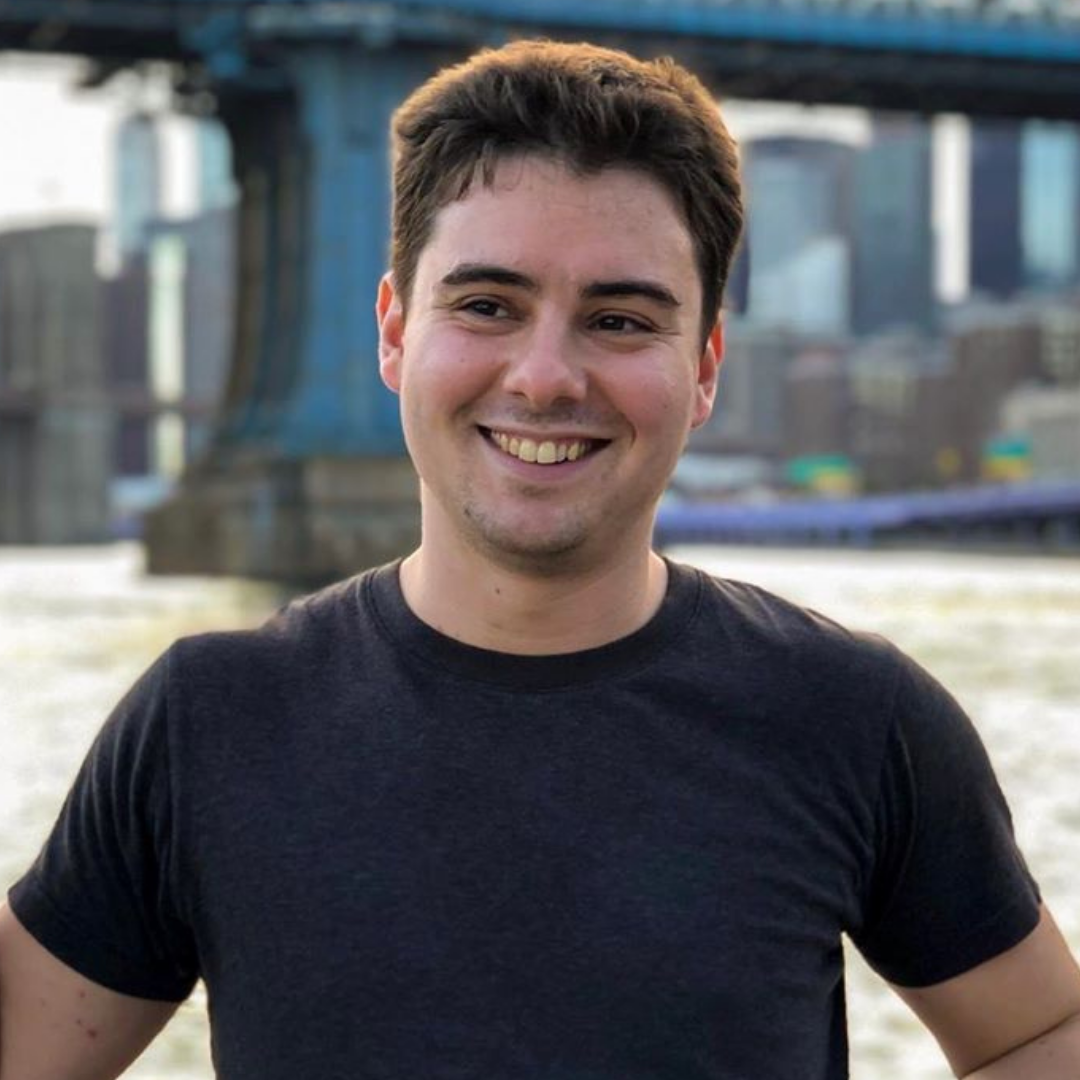 Arieh S. (XiaoMaNYC, 5M+ Subscribers on YouTube)

"I've never met a gringo with such
mind-blowingly
good Spanish as Nate. But beyond that,
he's a really excellent and patient teacher, which I can say from personal experience!"
After 7 Day Spanish Speaker You'll Be Able To:
Have a confident conversation with a native Spanish speaker.
This program equips you with all the knowledge you need to have a full and engaging conversation in Spanish with your Spanish speaking friends, coworkers, and family.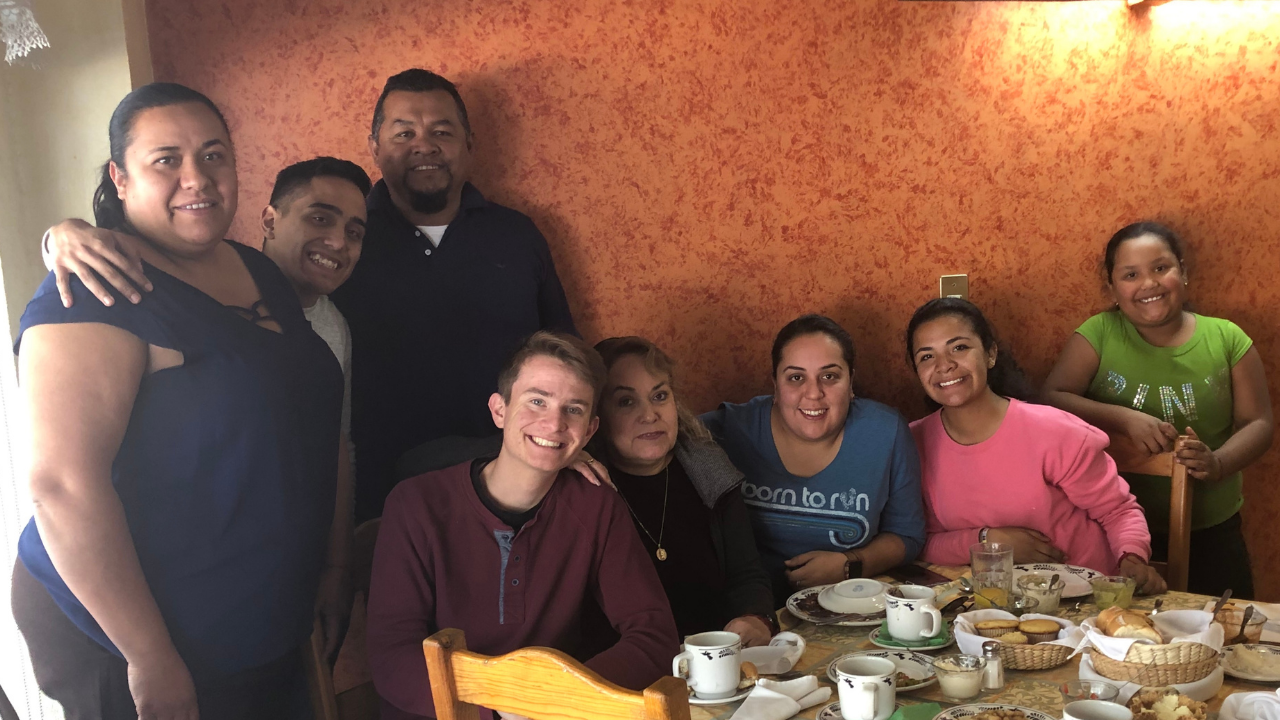 Date Spanish speakers with ease.
You'll learn how to become a more confident Spanish speaker so you can meet new and exciting partners.

Travel the world and become friends with native Spanish speakers.
Learn all the Spanish you'll need for your trips to Latin America and Spain so you can connect with the locals on a deeper level.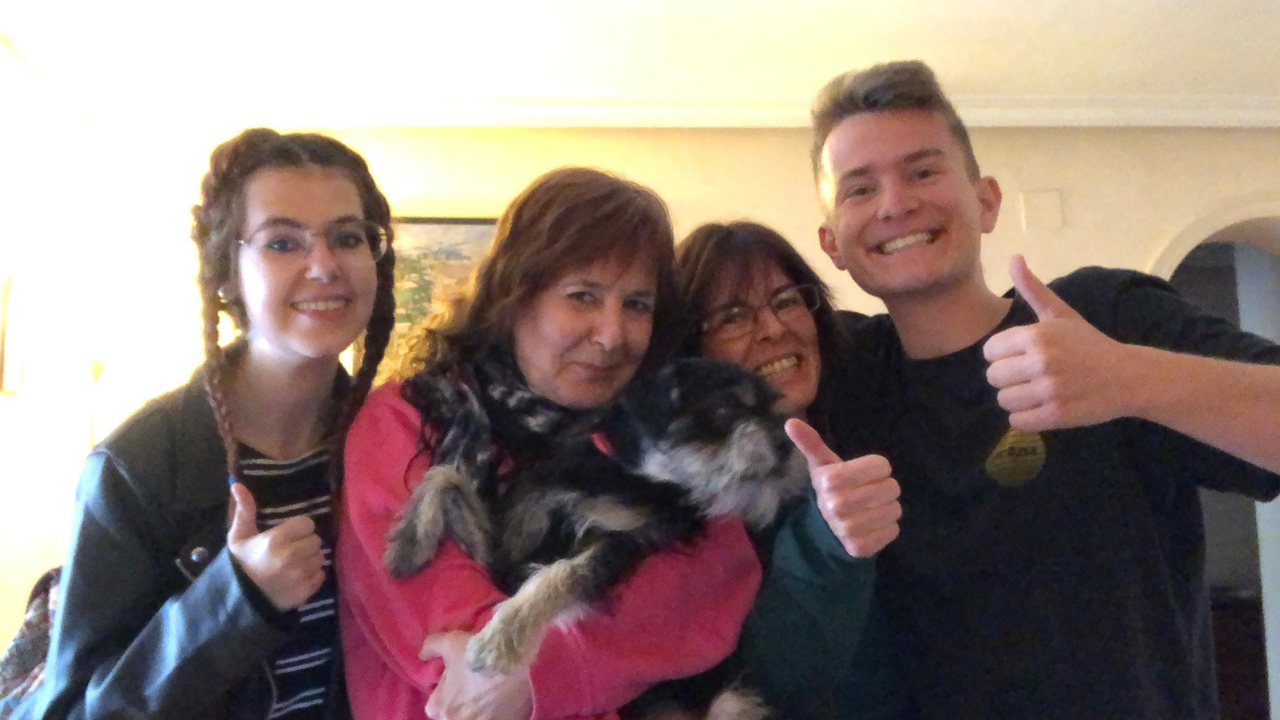 What My Students Are Saying: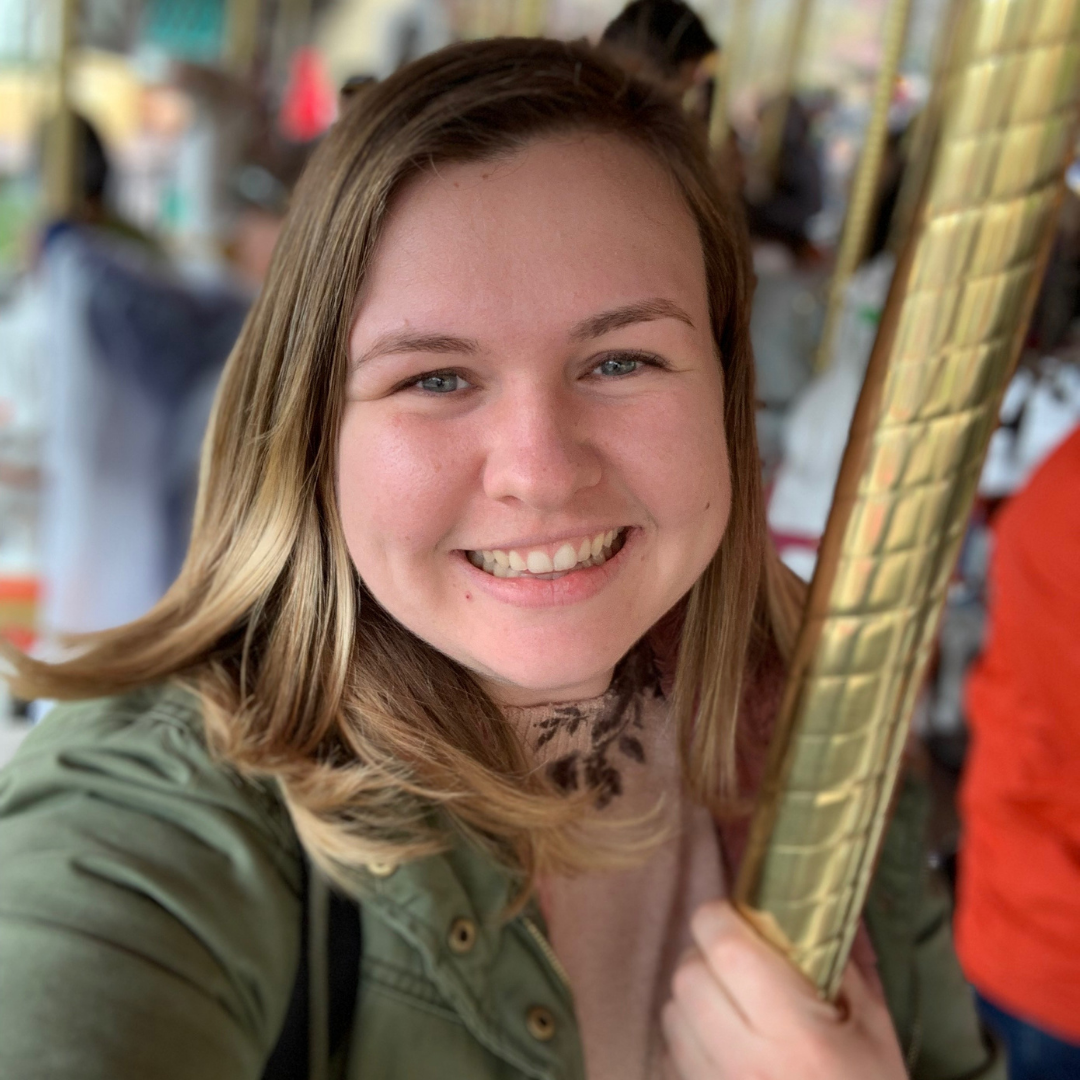 Sara J. - UCI Grad
"Nate is an awesome teacher. Since he learned Spanish as a second language, he understands where his students are coming from and knows what teaching methods work best for non-native speakers. Thank you Nate!"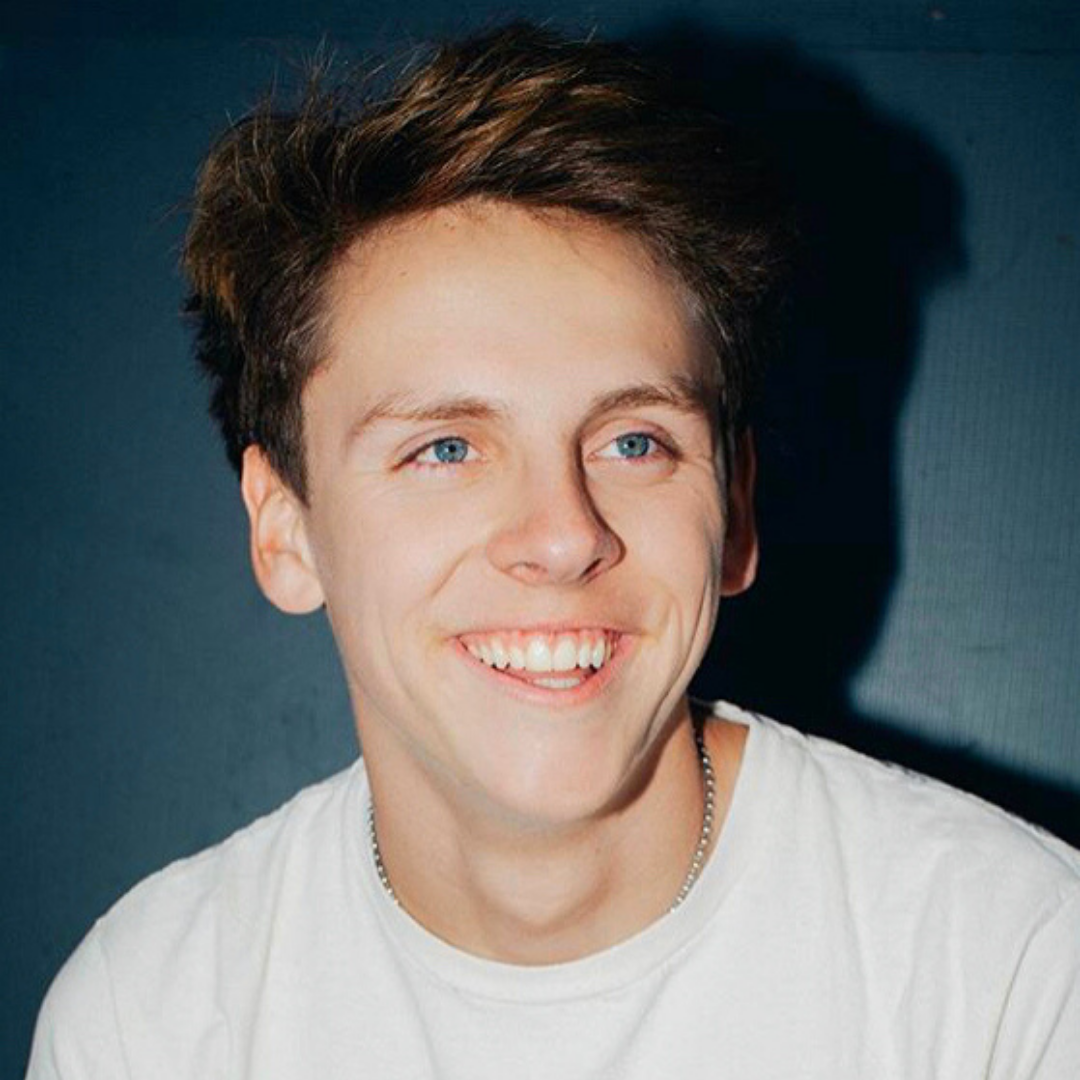 Jacob Bertrand - Netflix Actor on Cobra Kai
"Having gone to high school with Nate and to have seen him learn Spanish from scratch, I can tell you that he's the real deal. I can't recommend him enough."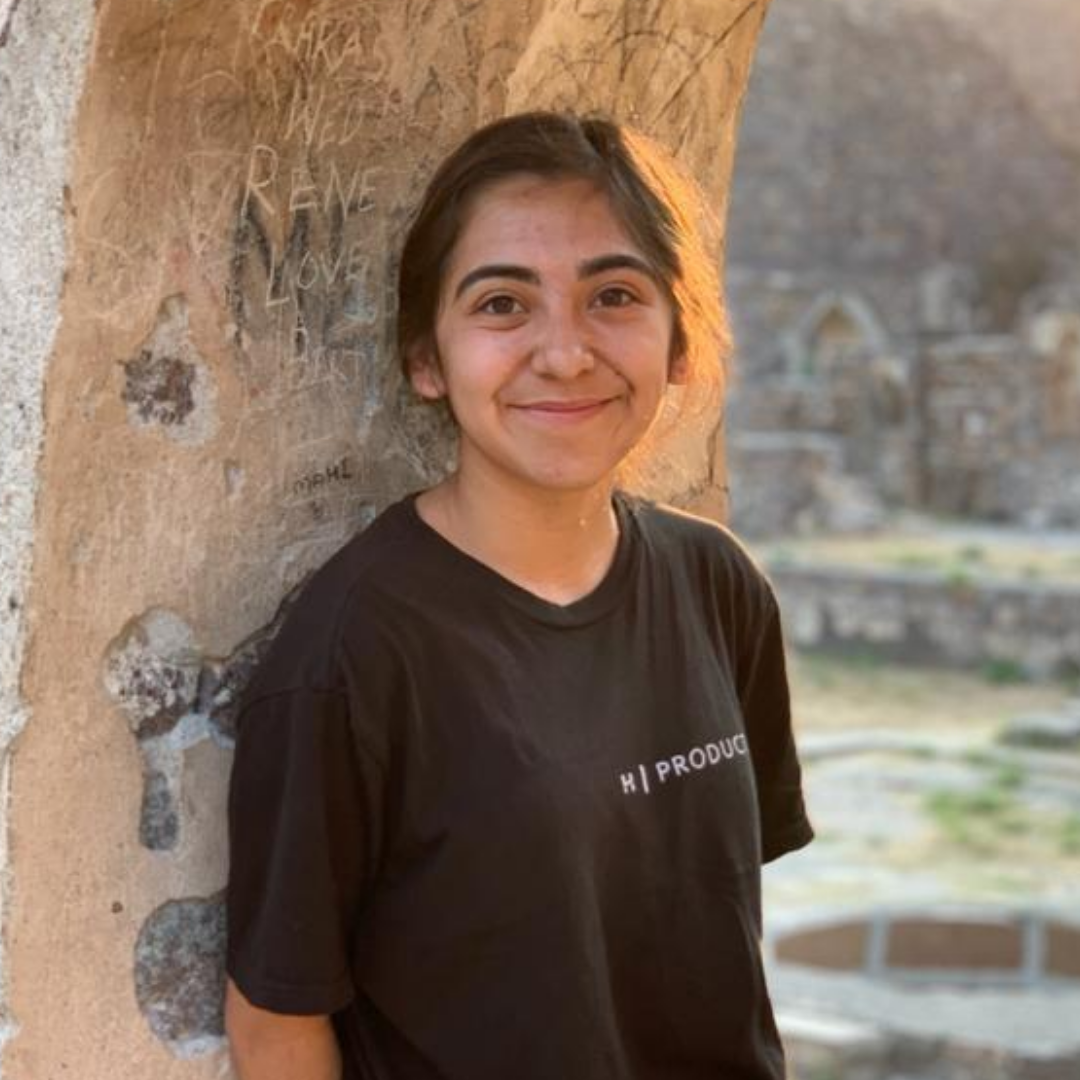 Ariana H. - CPP Grad
"If you are looking to not only learn Spanish, but to fall in love with the language, take this course! Nate makes learning Spanish enjoyable with his upbeat personality and positive spirit. His deep appreciation for the language is inspiring and contagious."

Check This Out!

See what Matt and Pat have to say about learning Spanish with Nate.