The SuaveSpanish Podcast
Short stories in Spanish that make you laugh and learn at the same time.

The SuaveSpanish Podcast tells real life stories in Spanish that make you laugh and learn at the same time. The show is hosted by Nate and Luis - two best friends from two very different backgrounds. Born and raised in Aguascalientes, México until the age of seven, Luis eventually moved with his family to Southern California, where he met Nate. The two became best friends in high school, and their friendship grew stronger as Nate learned Spanish. Now they help thousands of students learn real Spanish through their popular podcast, SuaveSpanish.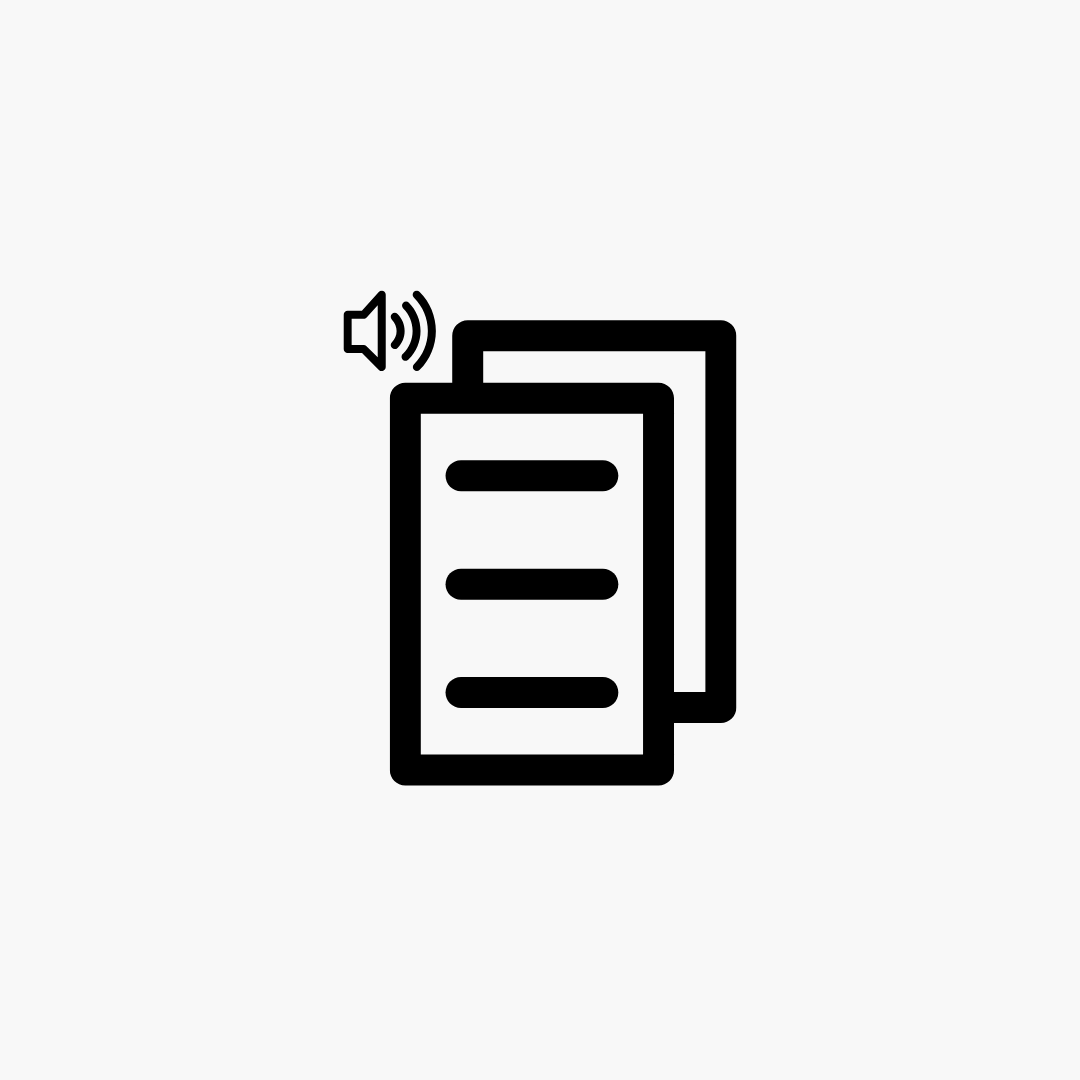 Unlock interactive + downloadable transcripts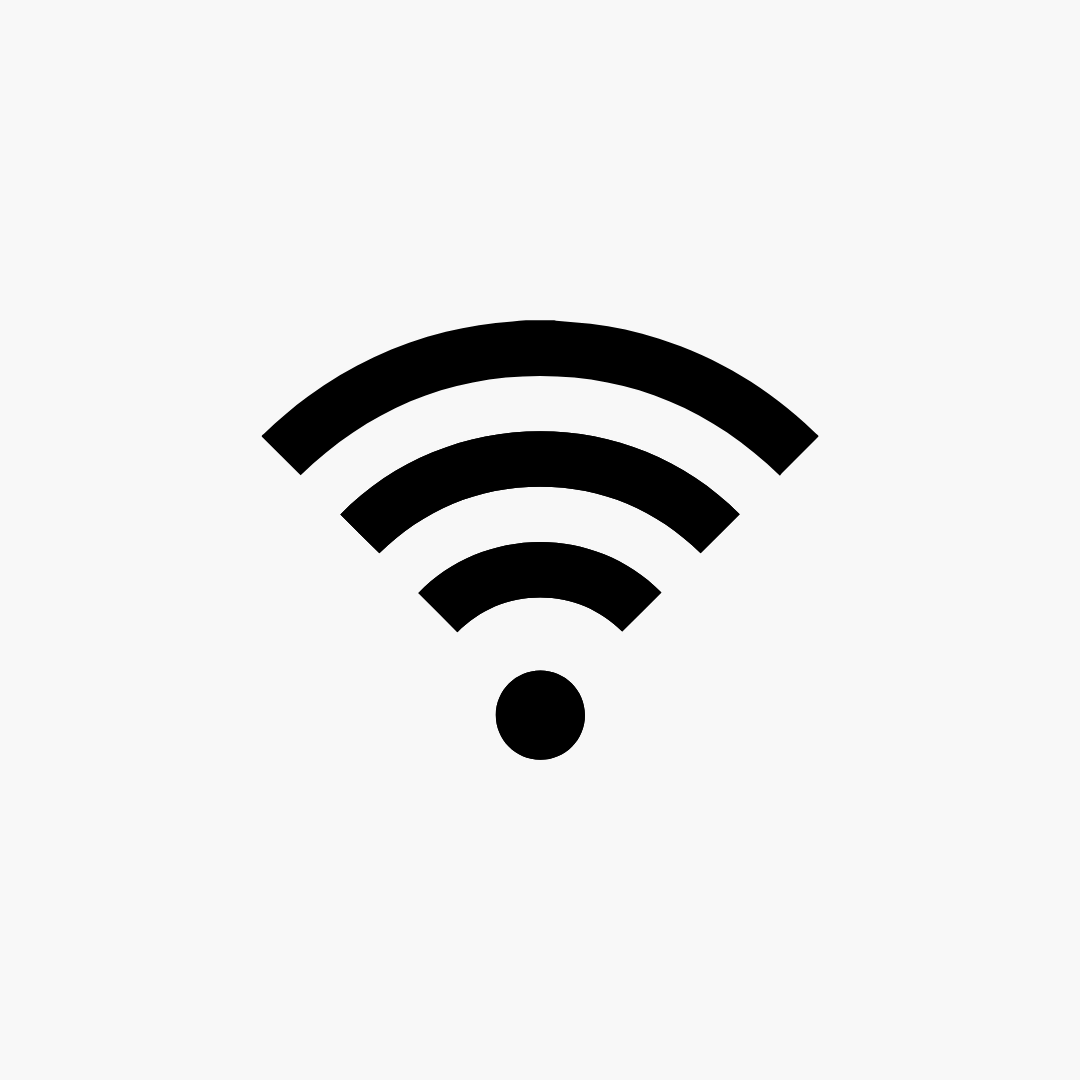 Listen anywhere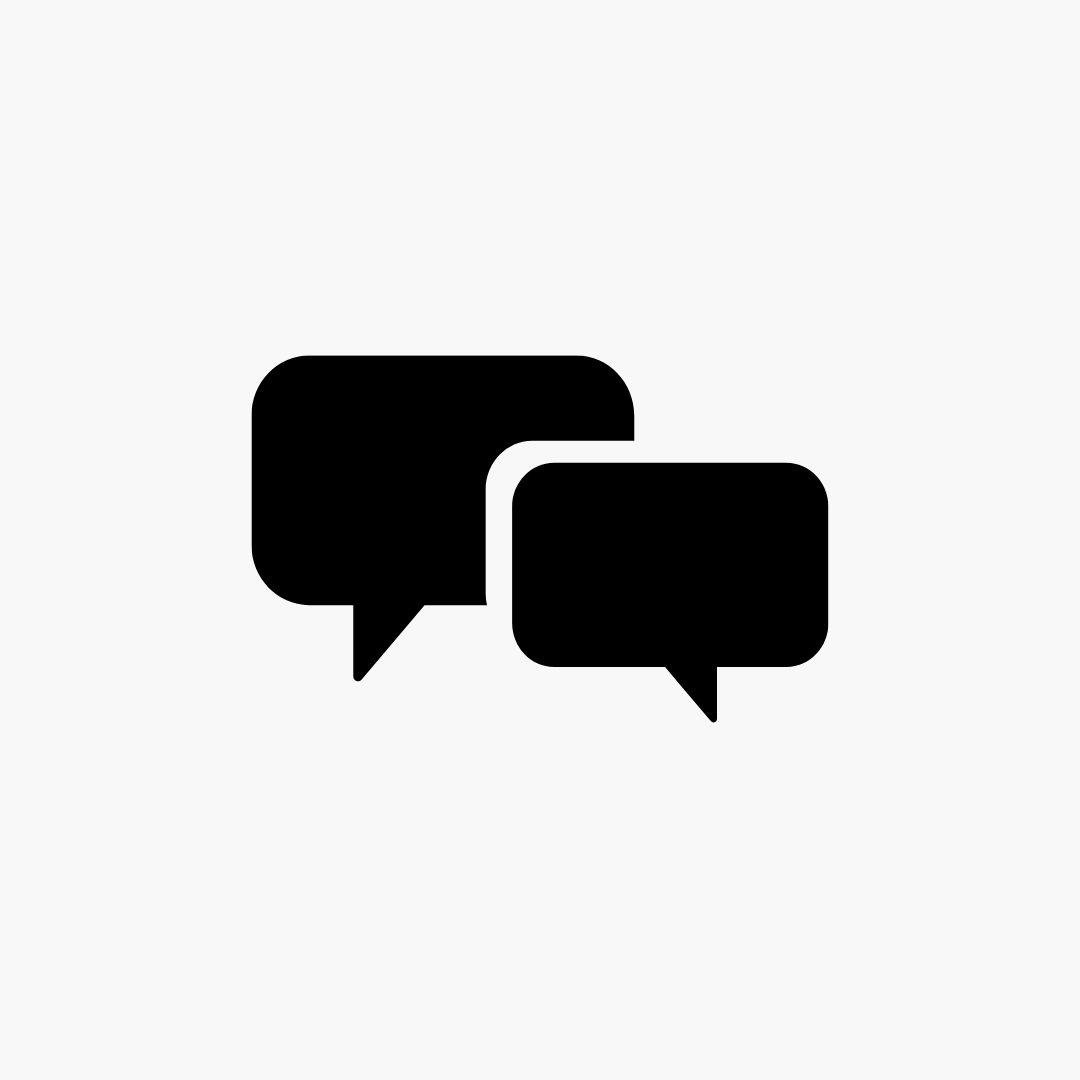 Connect via private community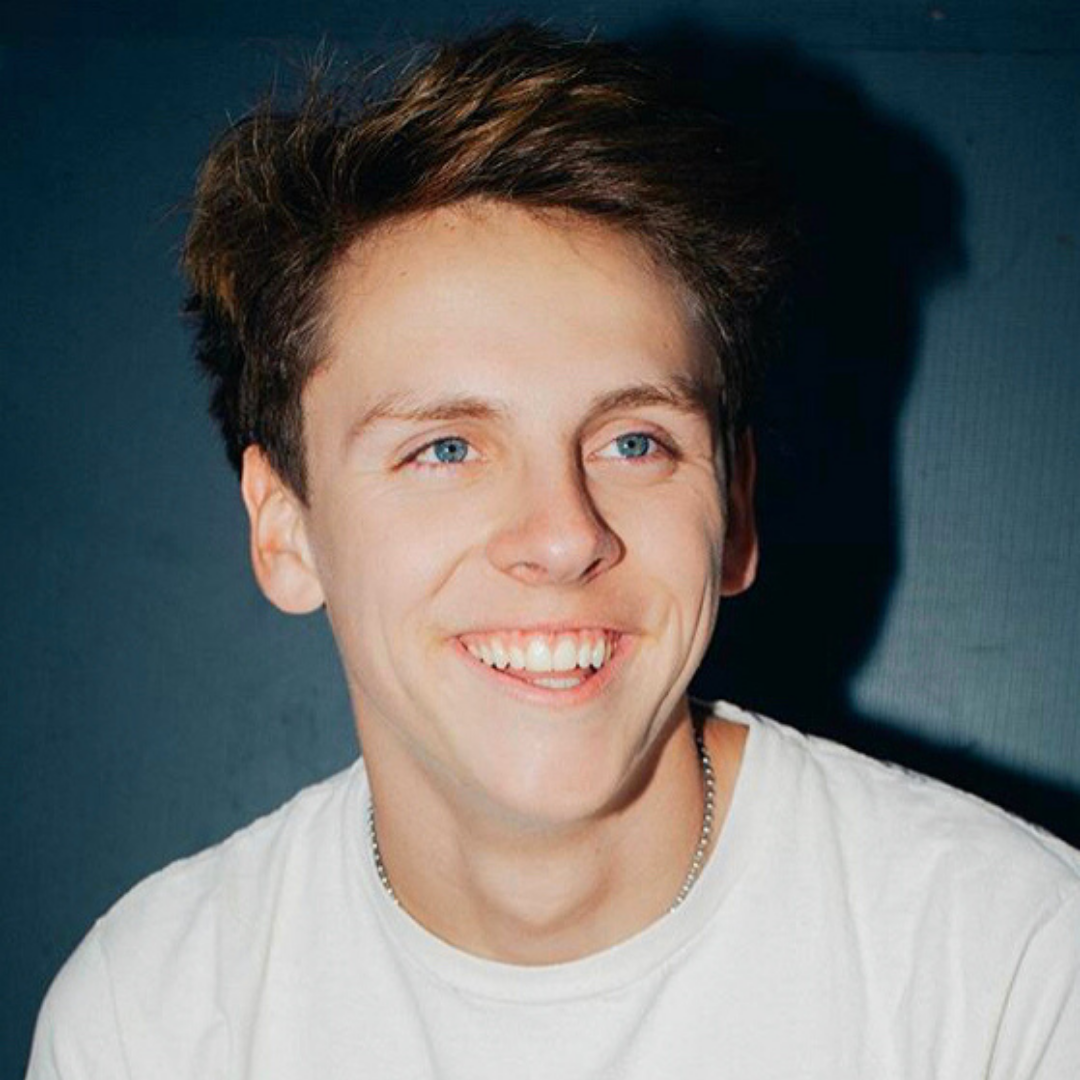 Jacob Bertrand - Netflix Actor, Cobra Kai
"I can't express how much easier it is to learn a subject when you enjoy the person helping you learn it. Do yourself a favor, finally learn the language you've been wanting to, and learn it from a great guy."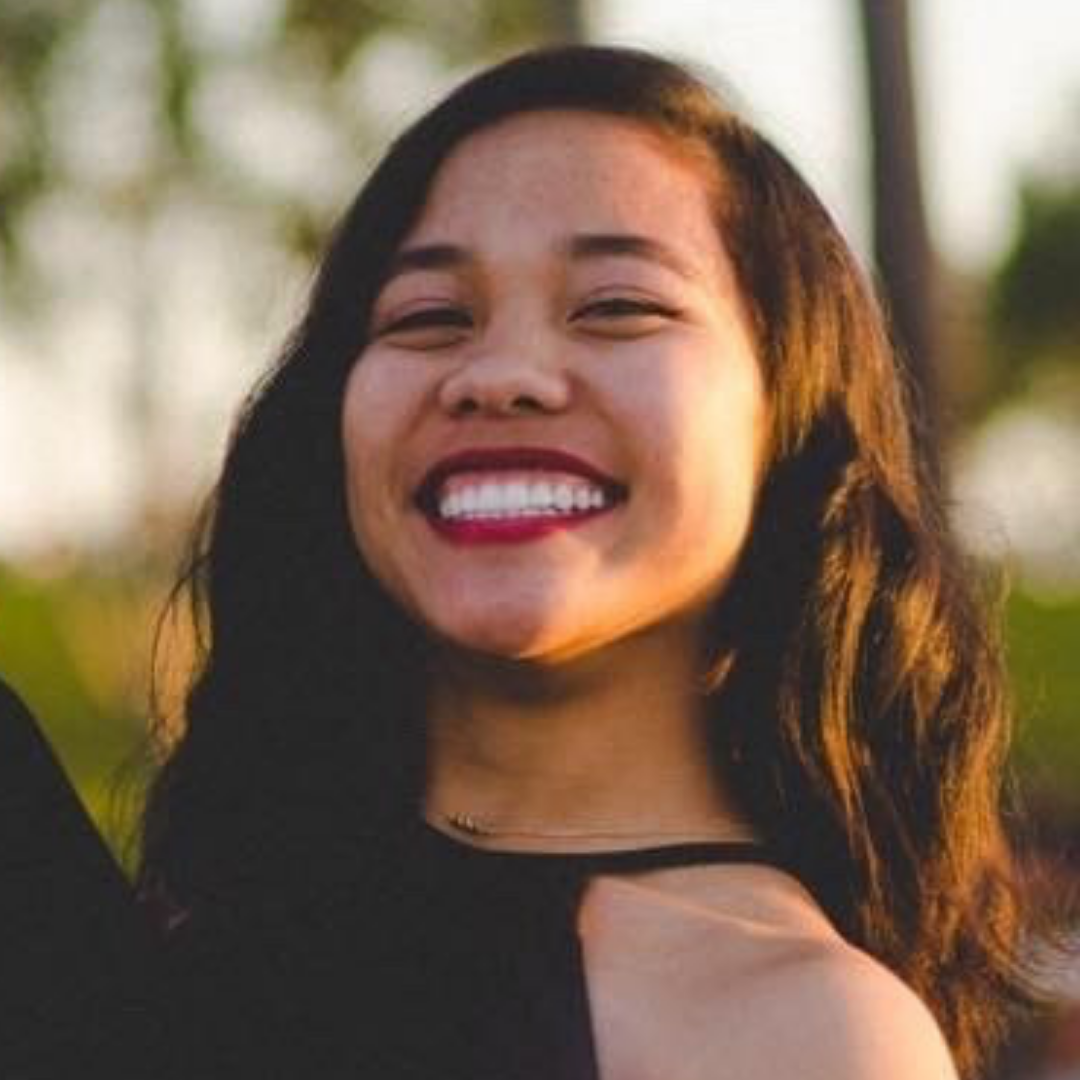 Claudette M. - USC Med Student
"I've taken a few semesters of Spanish classes at my college, but using Nate's resources helps me facilitate my knowledge to a whole other degree. I've become more comfortable with the language and I've learned to love the journey!"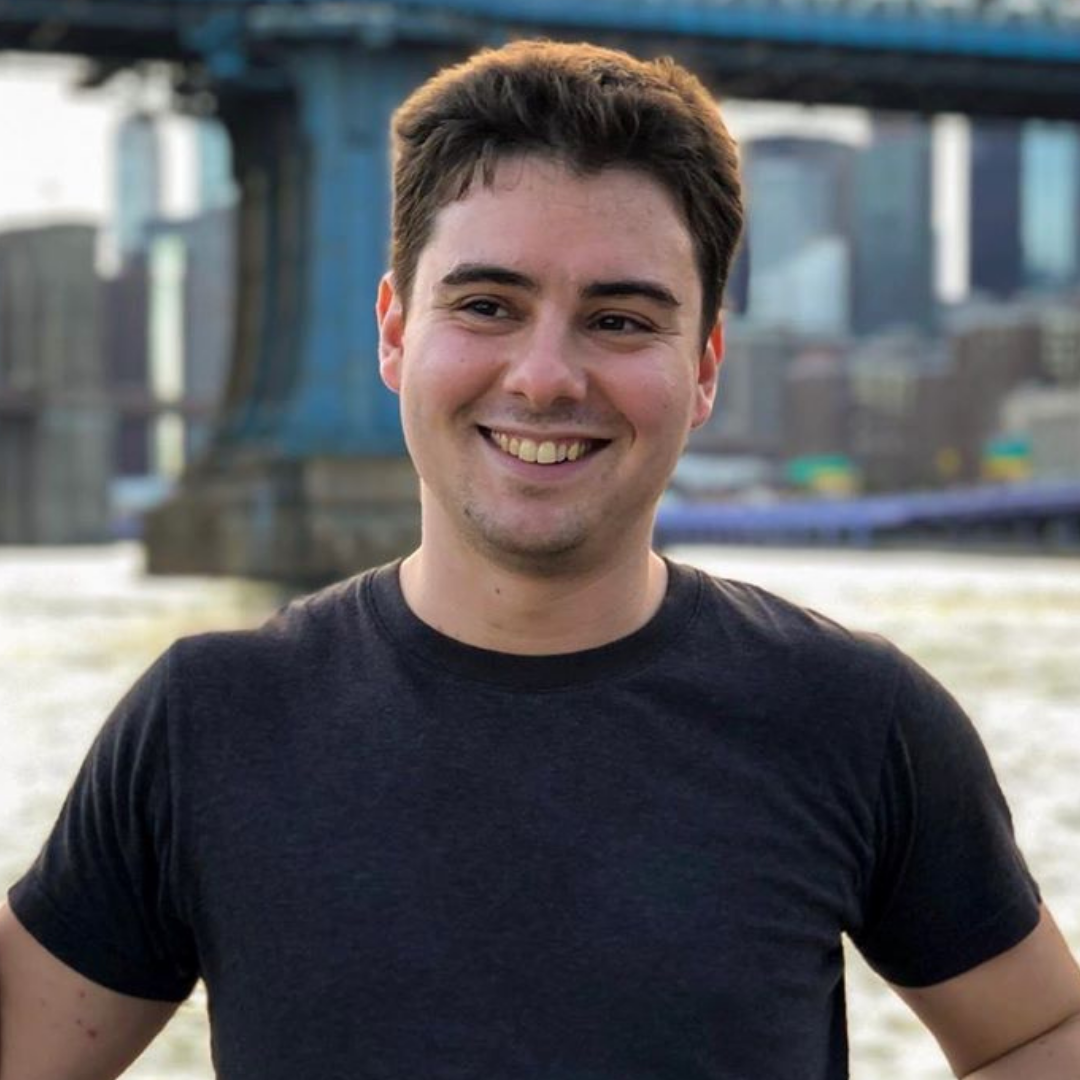 XiaoMaNYC - 5M+ YouTuber
"I've never met a gringo with such mind-blowingly good Spanish as Nate. But beyond that, he's a really excellent and patient teacher, which I can say from personal experience!"

Get Started Today

No commitment. Cancel anytime.