LEVEL 1 OF 4: EL VALIENTE (A1)
Start Speaking Spanish Confidently.
Join our 8 week beginner course and engaged community of learners on the journey to confident conversations in Spanish.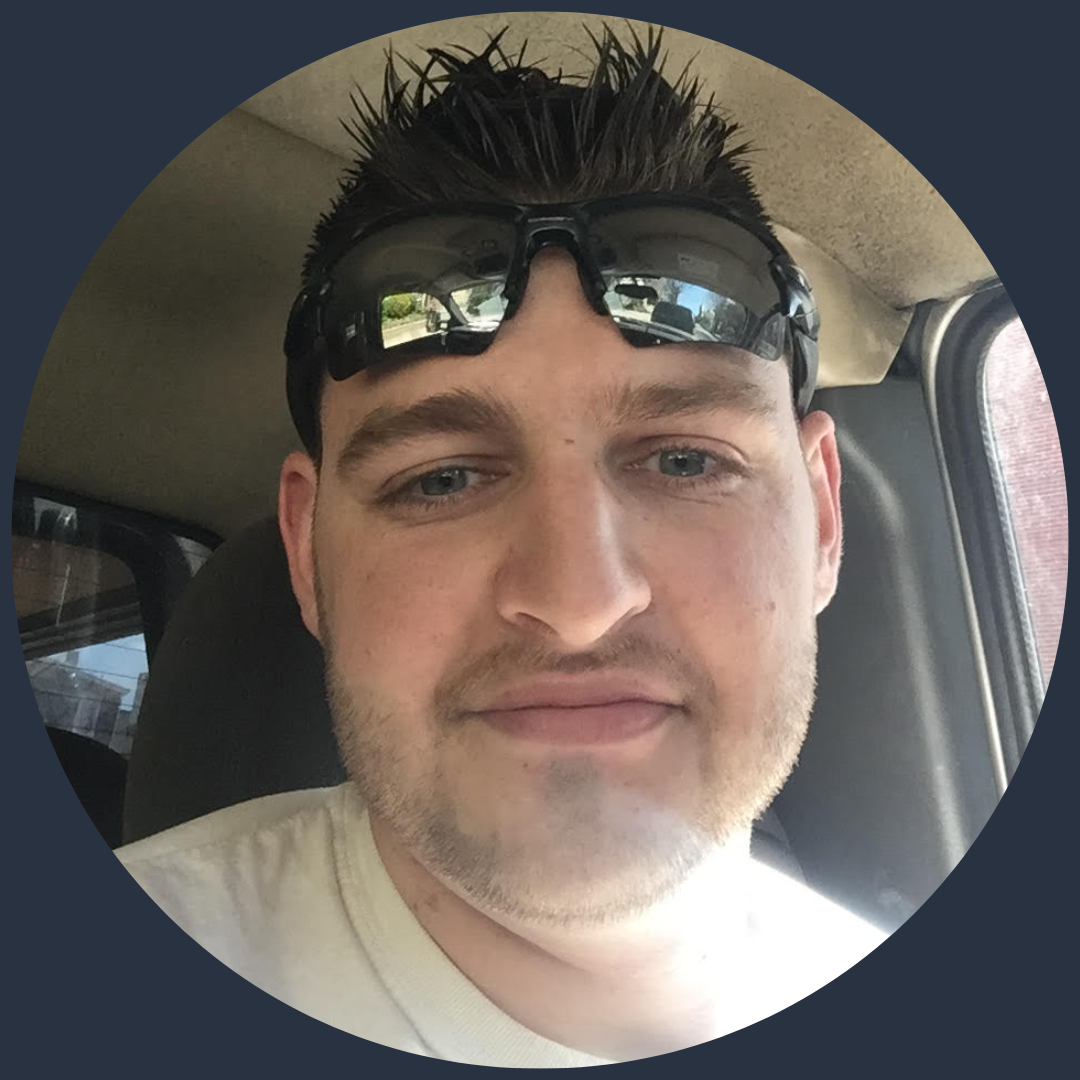 "It's been about 4 months since I started learning with Nate and I have improved so much. Even though he's my teacher, I truly feel like he's a friend too. You will really love his teaching style. Thanks for everything Nate!" - Ryan M. ⭐️⭐️⭐️⭐️⭐️

Trusted by students from:

Watch My Student Colten Say His Wedding Vows IN SPANISH!

How would it make you feel to speak Spanish confidently like this? I can guide you step-by-step on how to get there.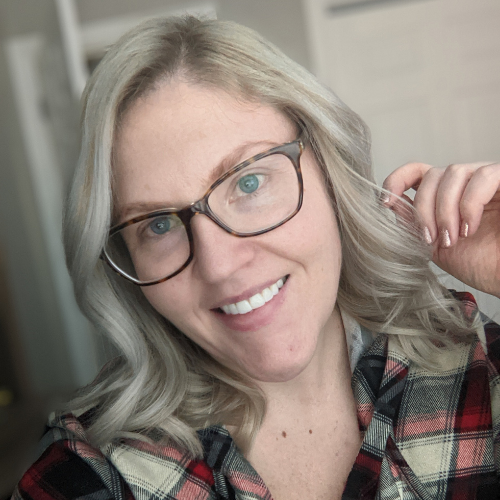 Jodi S.
-
Hair Stylist
I look back to where I was and where I am now, and I've made great progress. I'm excited to continue learning with Nate! Nate, ¡eres buena onda! ¡Gracias por todo! (And if you're reading this, let go of the doubts and join his course!)"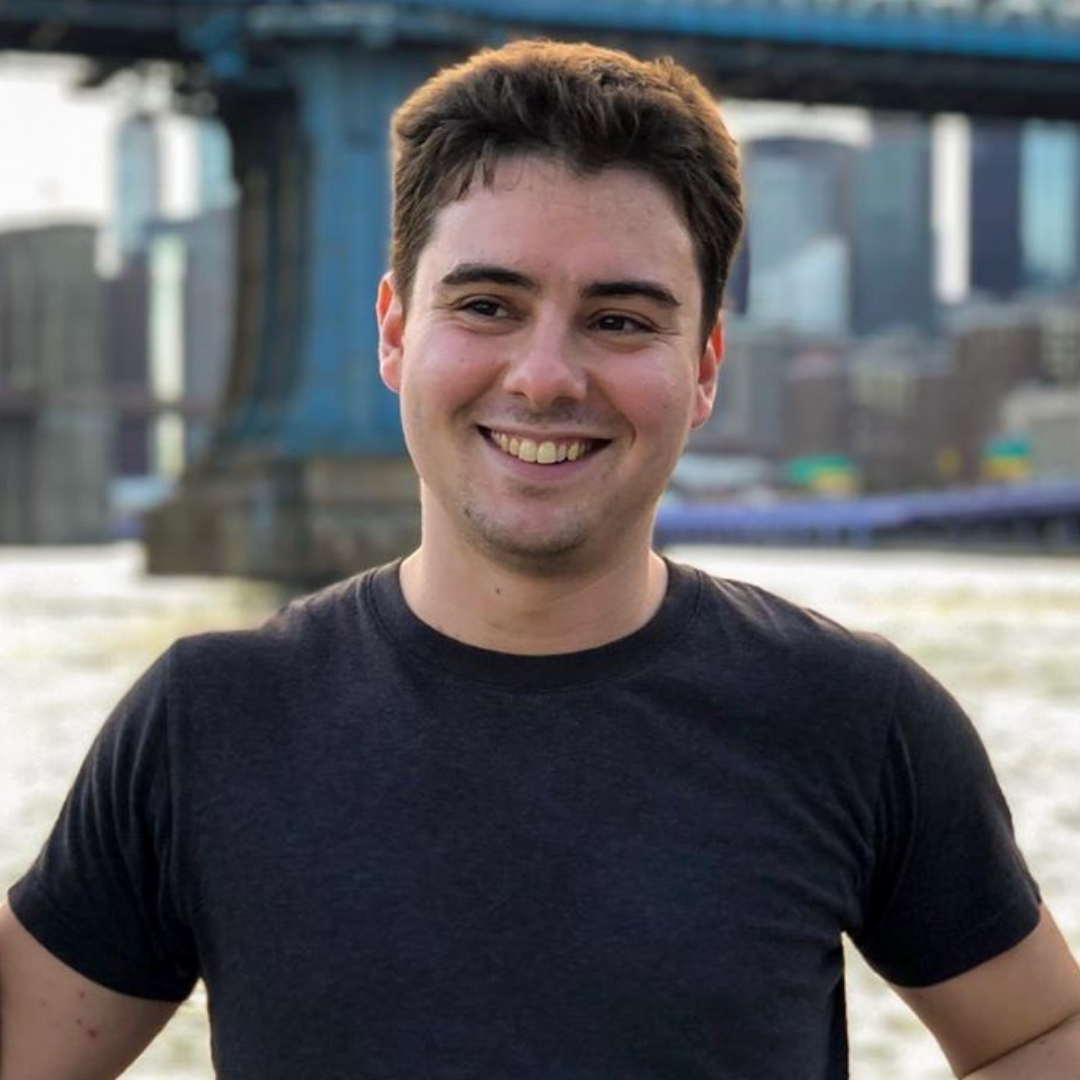 XiaoMaNYC - 4M+ YouTuber
"I've never met a gringo with such mind-blowingly good Spanish as Nate. But beyond that, he's a really excellent and patient teacher, which I can say from personal experience!"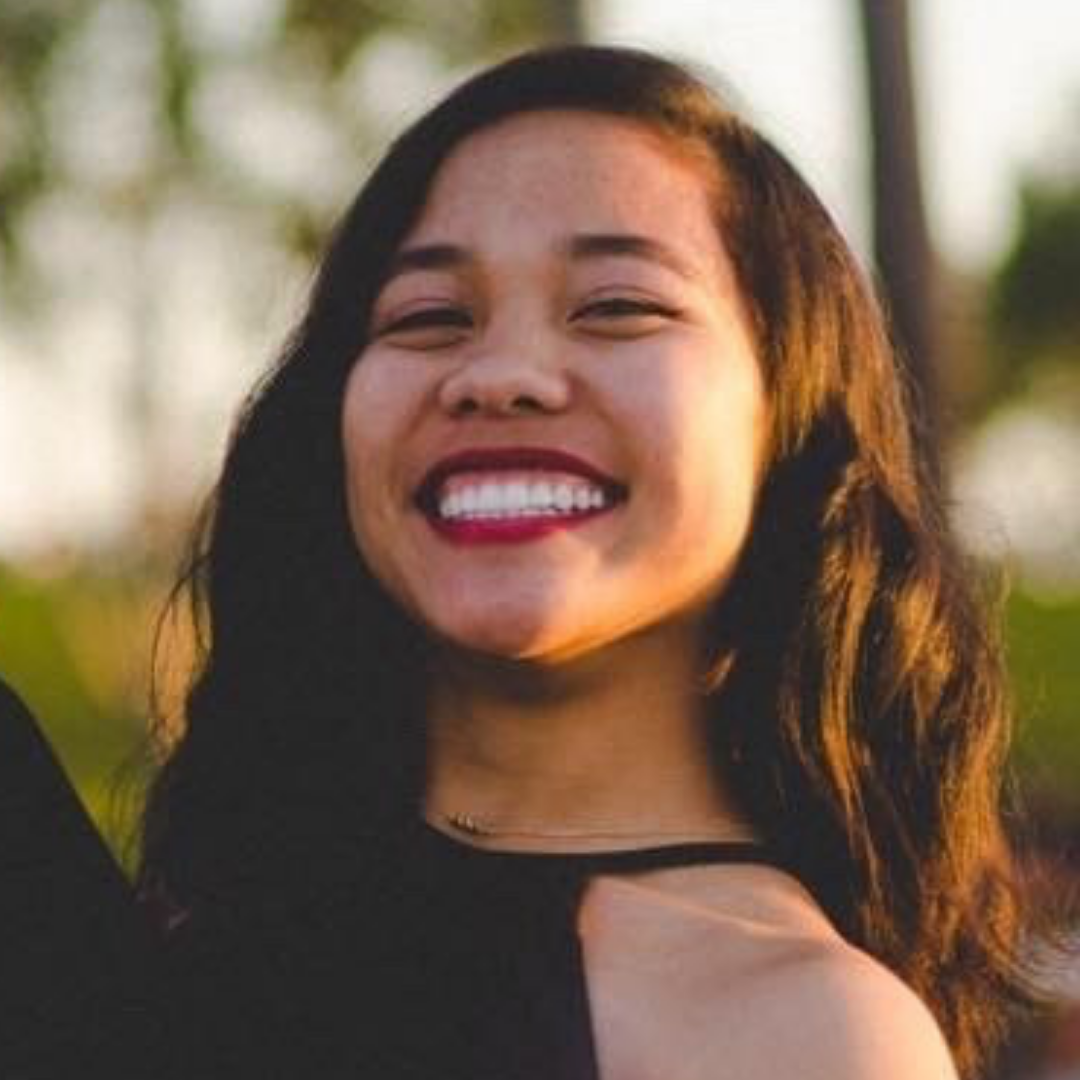 Claudette M. - USC Med Student
"I've taken a few semesters of Spanish classes at my college, but using Nate's course helps me facilitate my knowledge to a whole other degree. I've become more comfortable with the language and I've learned to love the journey!"

Where You Are Now


🛑 Not able to think quickly


🛑 No learning structure - you feel lost


🛑 Lack of vocabulary


🛑 Struggle with memorization


🛑 Nervous and embarrassed when speaking


🛑 Unconfident in conversations


🛑 No one to speak Spanish with


🛑 Can't understand fast Spanish speakers


🛑 Overwhelmed by tenses and grammar


Where You Could Be


✅ Quickly respond to native speakers without having to translate in your head
✅ Full access to a step-by-step learning process with Nate guiding you every step of the way
✅ Know 200+ of the most frequently used words in just 8 weeks
✅ Easily memorize anything using my simple strategy
✅ Get over Spanish nervousness and fear using one easy tactic
✅ Speak confidently without worrying about mistakes
✅ Enjoy new friends in the course who you can practice and learn with
✅ Calmly listen to Spanish and understand it without feeling lost
✅ Use special formulas for tenses in Spanish so you have to memorize 90% less

Sklyer S. - Church Chaplain

Check out Skyler's review of the course.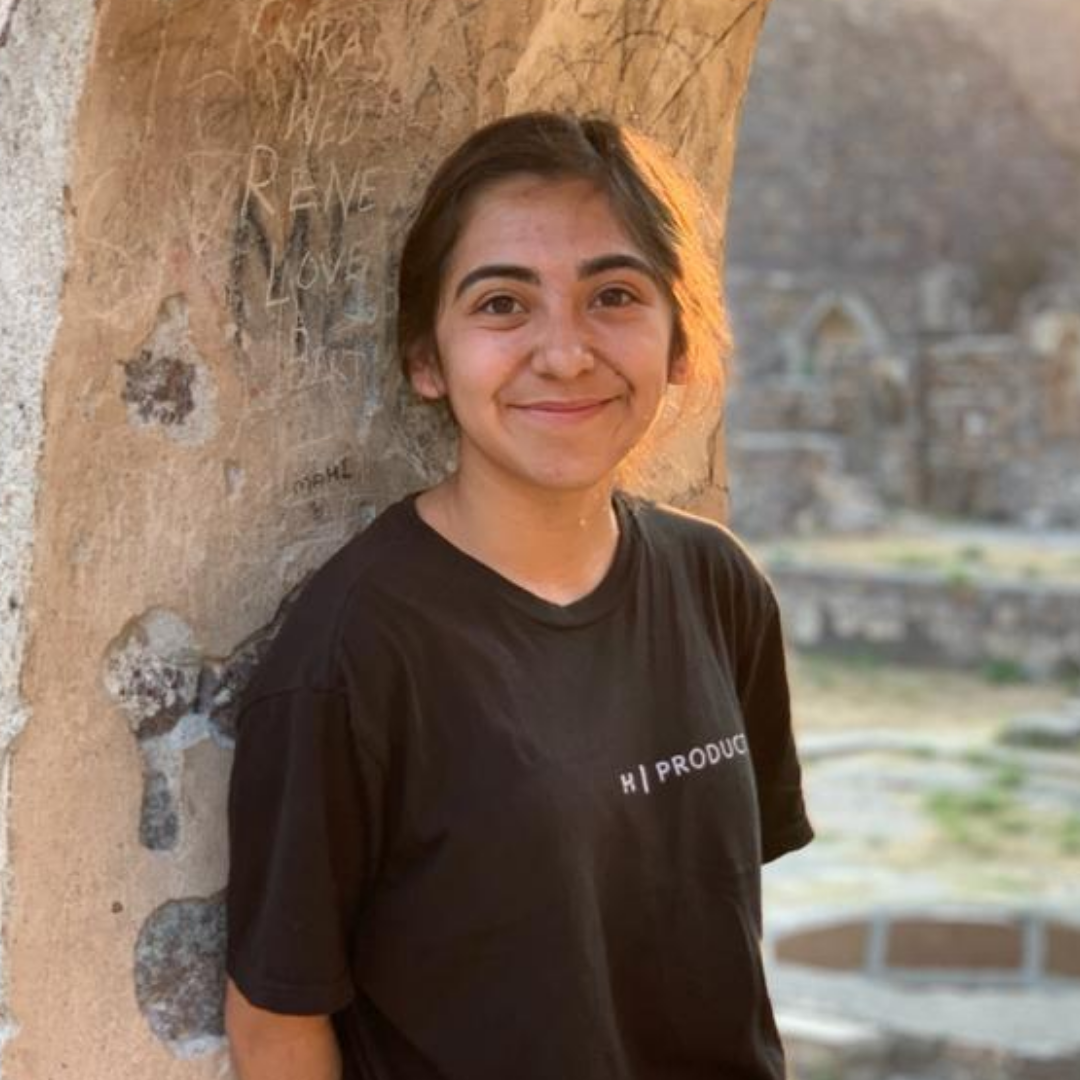 Ariana H. - Waitress
"If you are looking to not only learn Spanish, but to fall in love with the language, take this course! Nate makes learning Spanish enjoyable with his upbeat personality and positive spirit. His deep appreciation for the language is inspiring and contagious."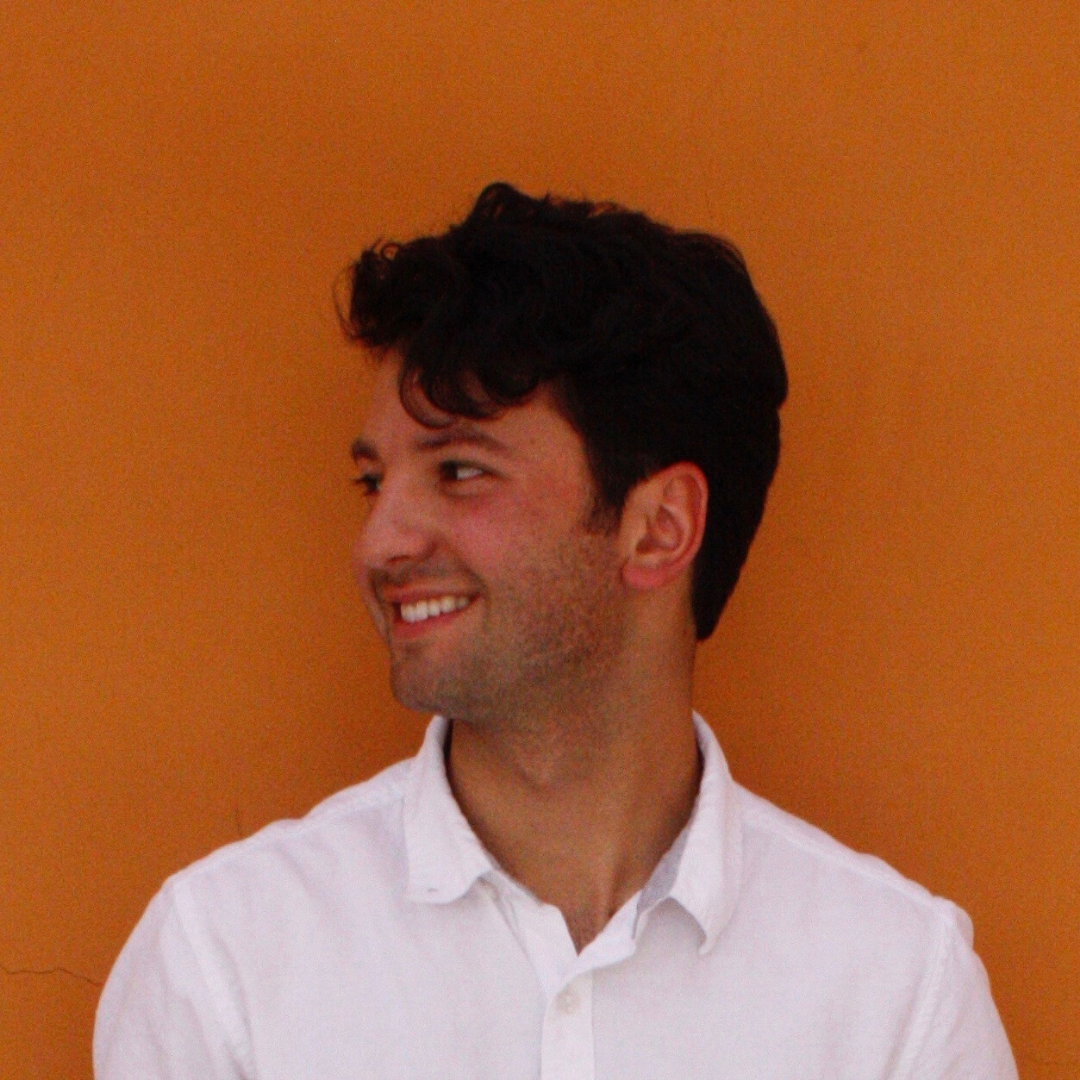 Caden H.
-
NYU Graduate
"You won't find a more committed teacher than Nate. His lessons provide students with a comprehensive set of vocabulary and skills to use long after you've completed the course."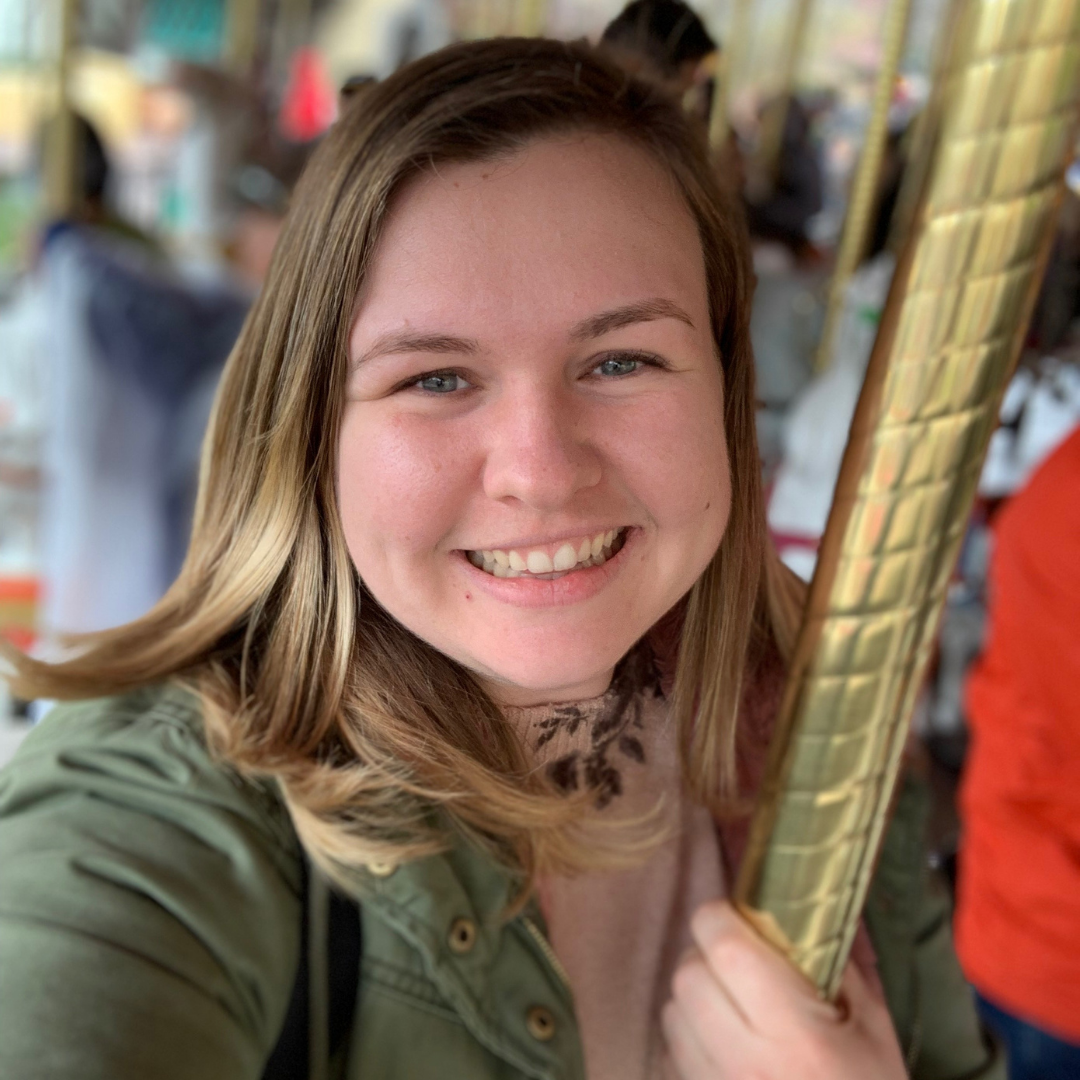 Sara J. - UC Irvine Graduate
"Nate is an awesome teacher. Since he learned Spanish as a second language, he understands where his students are coming from and knows what teaching methods work best for non-native speakers. Thank you Nate!"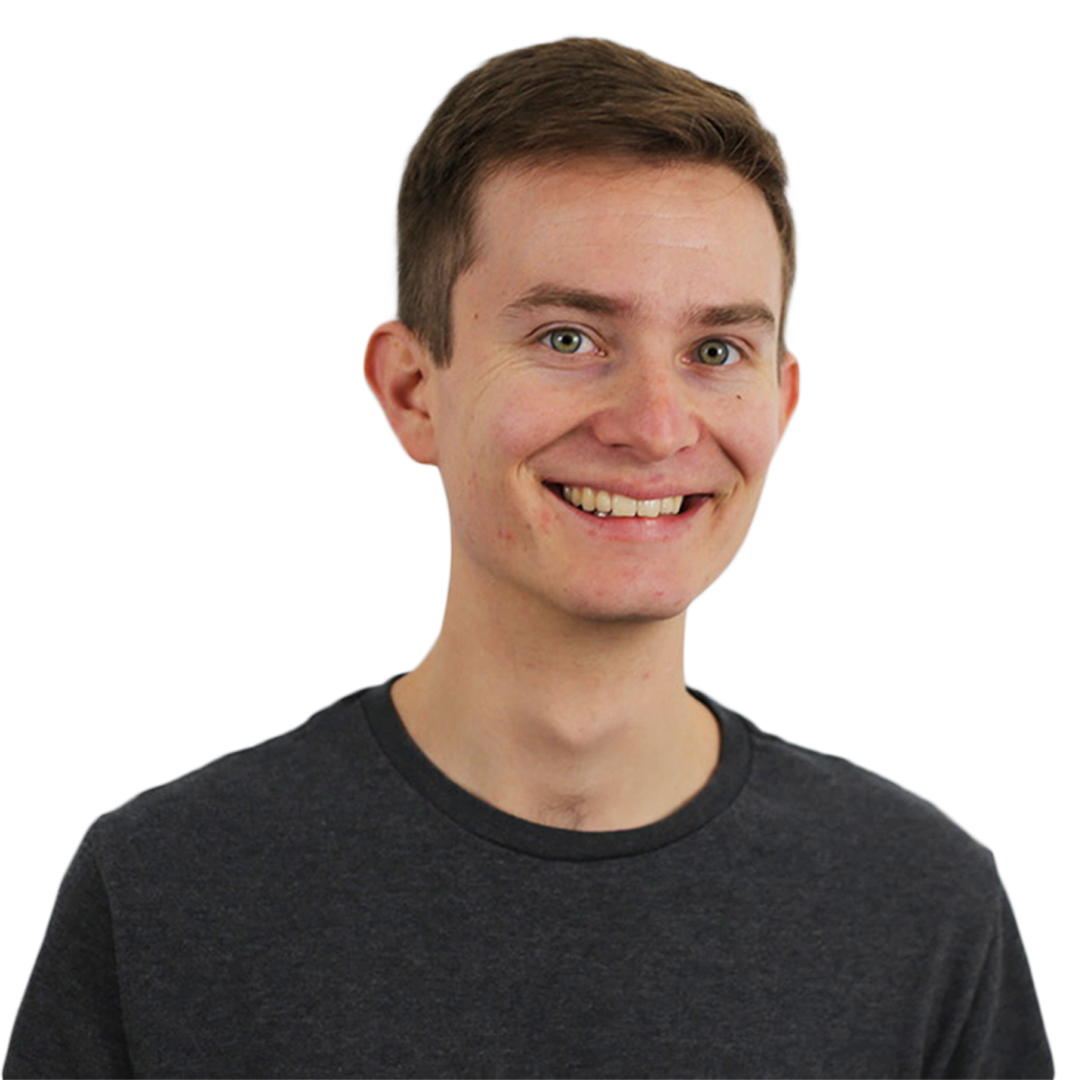 Mentorship Sessions With Nate

Learn the exact tips, tricks, and secrets I used to master Spanish in live calls on Discord. Schedule a time to talk with Nate whenever you need help.

Private Community

Speak Spanish with your peers in our exclusive community. Ask questions, share success stories, and be part of an engaged learning group.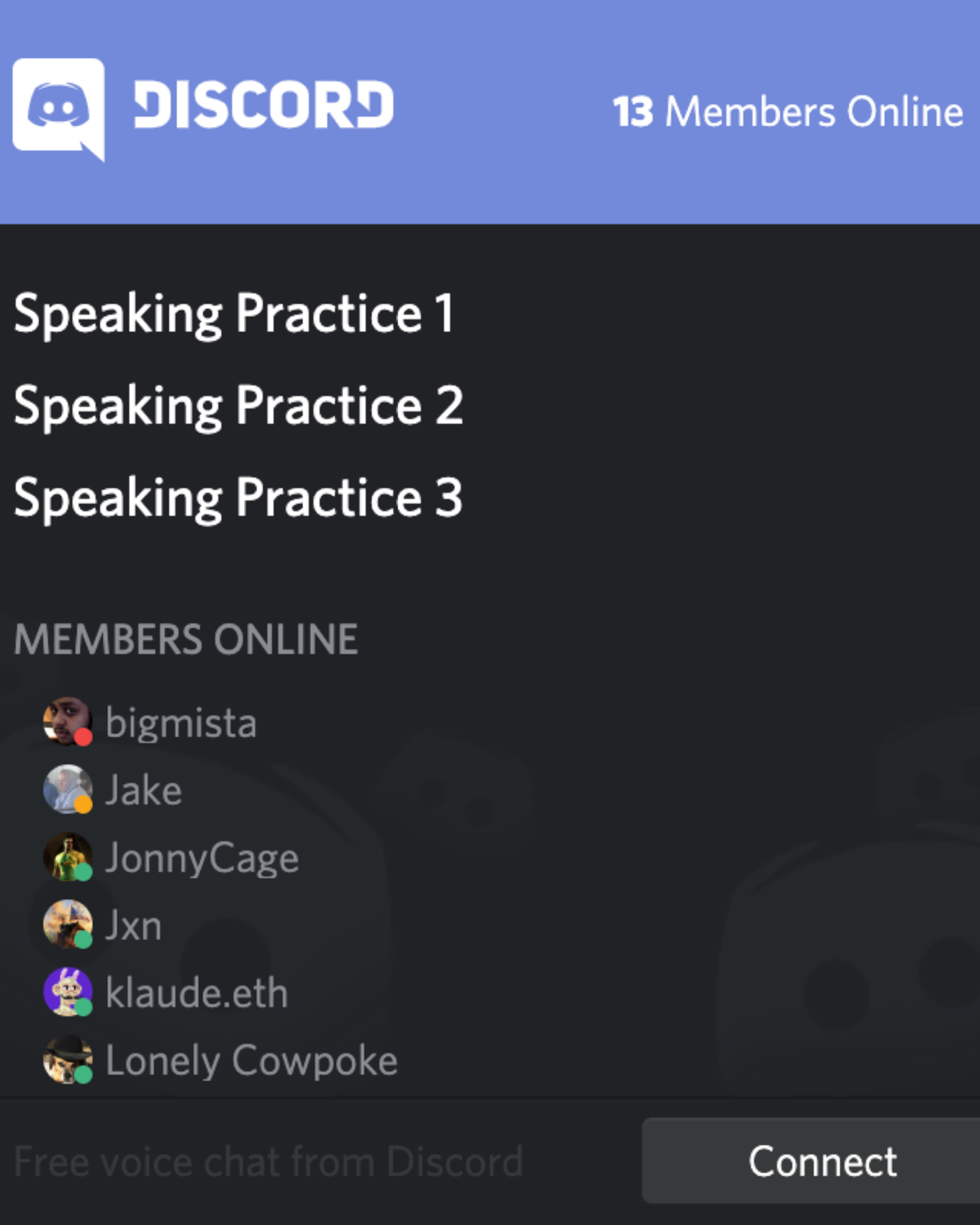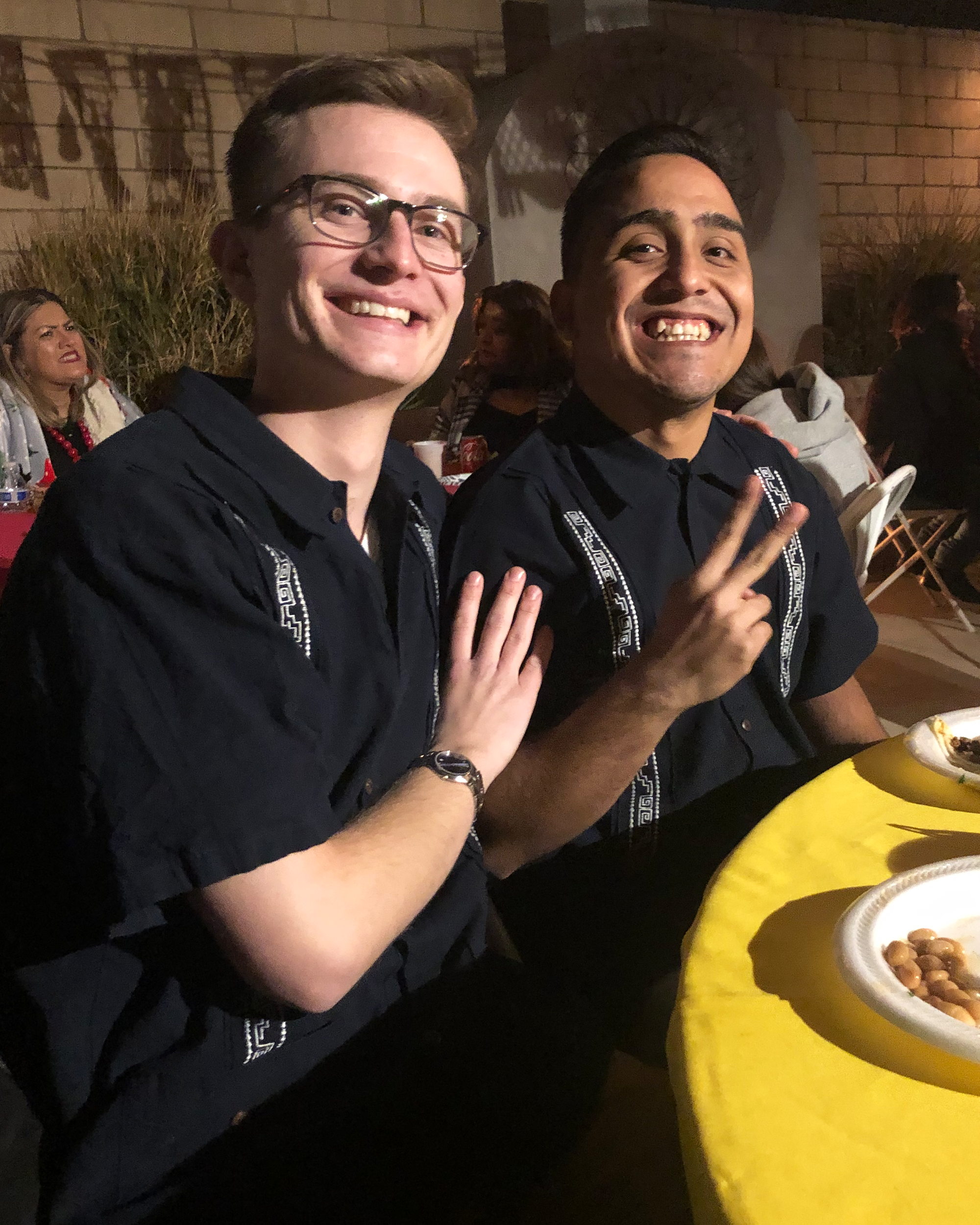 Action Steps

Get detailed action steps Monday through Friday so you know exactly what to do each day. Progress confidently and use Spanish in the real-world, not just in your home!
Tam Pham - Author & Writer at TamPham.co

"I wanted to learn Spanish again for the first time since high school and just started to build my own self-study plan. But I came across the charming videos on Nate's YouTube channel and saw that he had a Spanish course for people exactly like me. I took a leap of faith and I swear, I felt like I understood more Spanish in one week than the entire month that I had spent trying to figure out everything on my own. It felt like sitting down with my smart friend and listening to him teach me the 80/20 of what I needed to know about Spanish. This course made it easy for a busy person like myself to learn Spanish efficiently while still having fun! I would highly recommend this course—muy bien hecho!"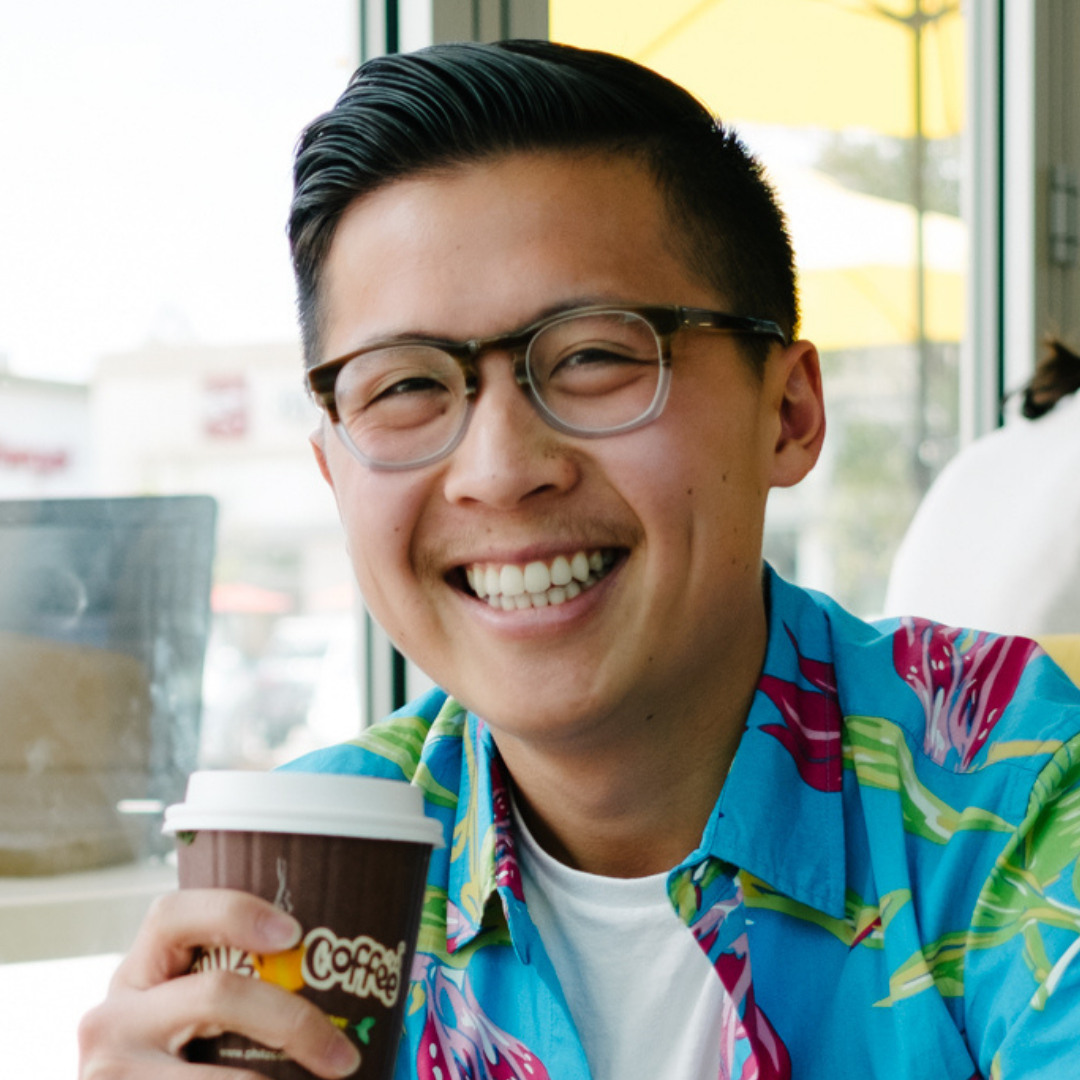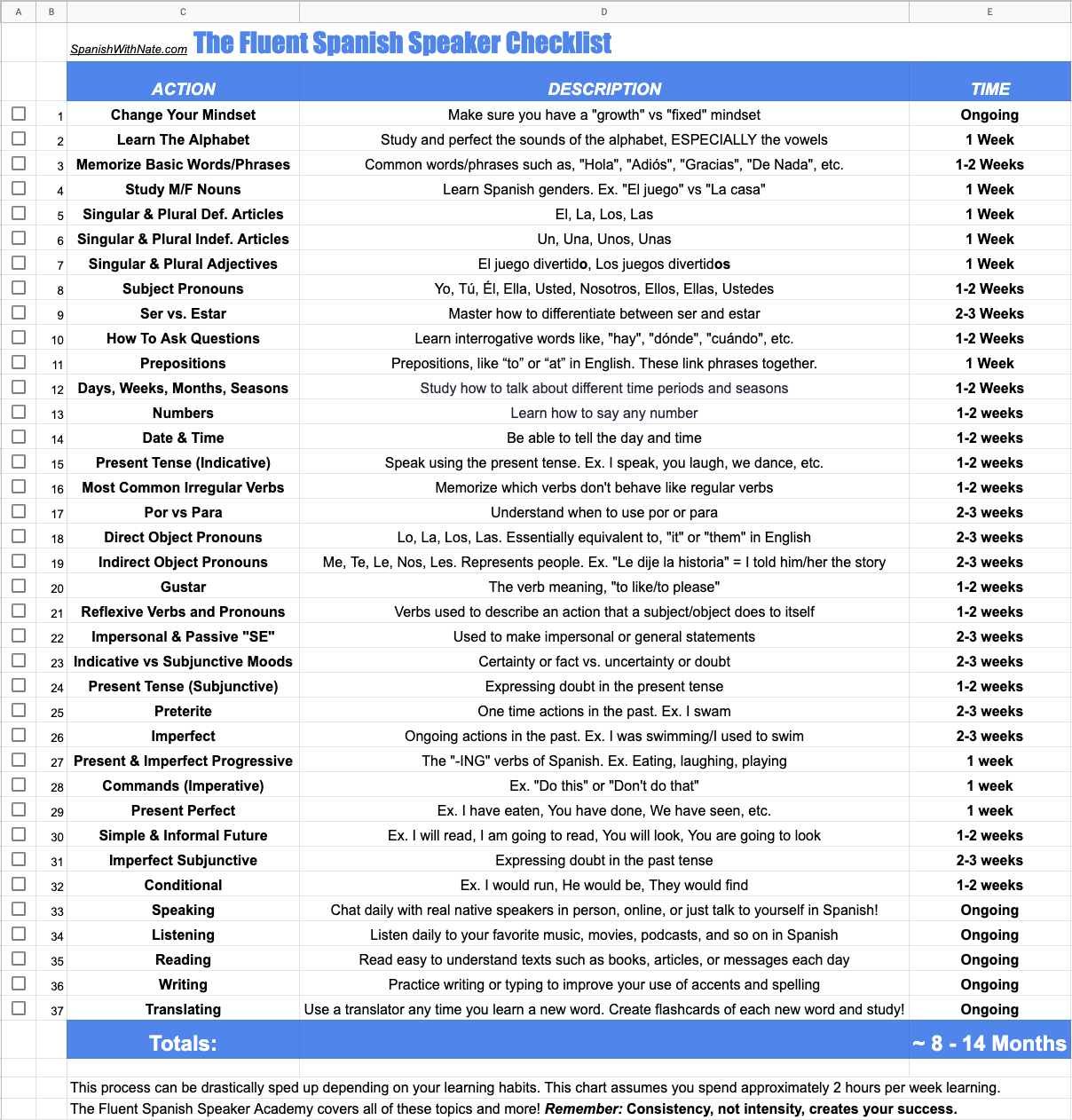 FLUENCY CHECKLIST
(VALUE $19)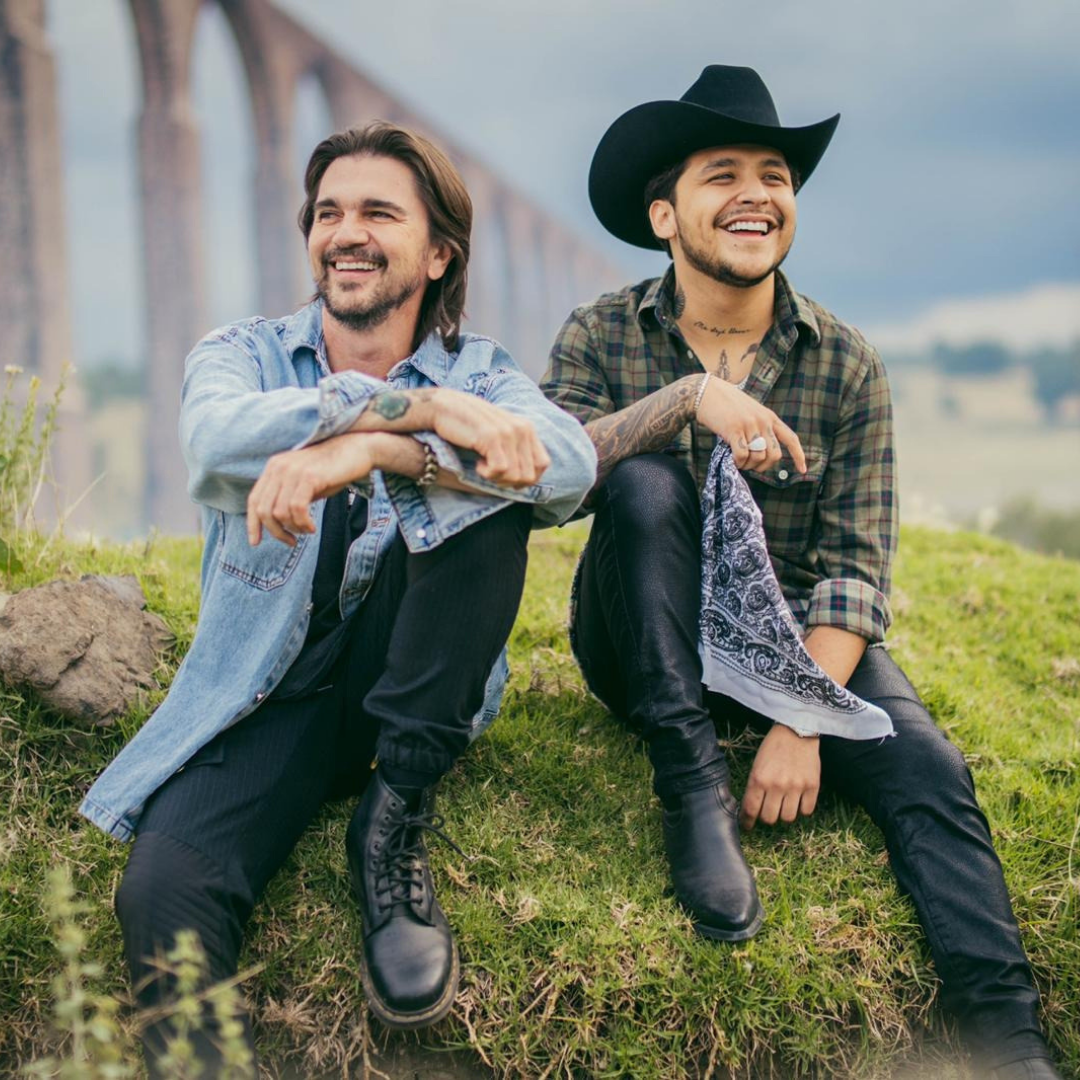 MY SPANISH PLAYLIST
(PRICELESS!)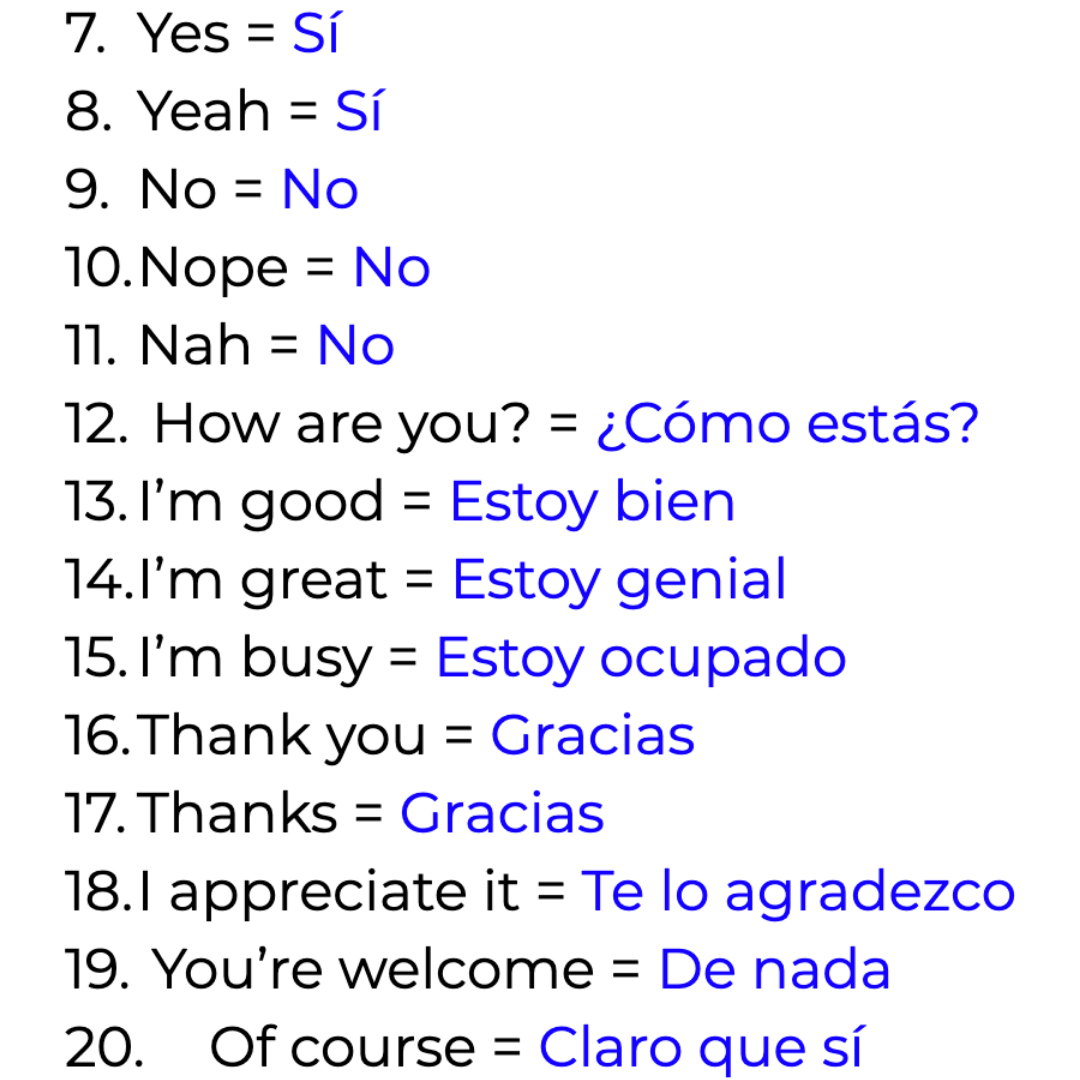 500 WORDS IN SPANISH
(VALUE $47)
Bre - US Navy

Watch how learning Spanish with Nate helped Bre.

Frequently Asked Questions

Q: Is the course live?
The course is not live, it's completely self-paced. However, you can schedule live calls with Nate in the private Discord group.

Q: How long is the course?
The course is 8 weeks long. Once you enroll, you'll also gain access to all of the course material for life.


Q: How is this different from your YouTube videos?
To be successful on YouTube, you need to make catchy videos that are trendy; not in-depth learning lessons.
This course is designed to be WAY more comprehensive, going in depth into each topic and organizing everything into a step-by-step process that doesn't require sifting through years of random YouTube videos.

Q: What if I don't have a lot of free time to study?
That's fine! No one has all day to study Spanish because we all live busy lives, which is why I created the curriculum specifically to teach you all the knowledge you need without having to spend hours upon hours per day learning.
Q: How long do I get access to the course?
How does forever sound to you? In addition to unlimited lifetime access to the bonuses, private learning community, and video lessons, you also get free access to future learning resources I add to the course down the road.

Q: Are the lessons live or all pre-recorded?
This course is completely self-paced, allowing you to learn whenever, wherever.
Q: Can I sign up for the course later or is there a deadline?
You can sign up later, but there are extremely limited spaces for these classes and they're served on a first come, first serve basis. Don't miss out!

Have Questions? Send Me An Email!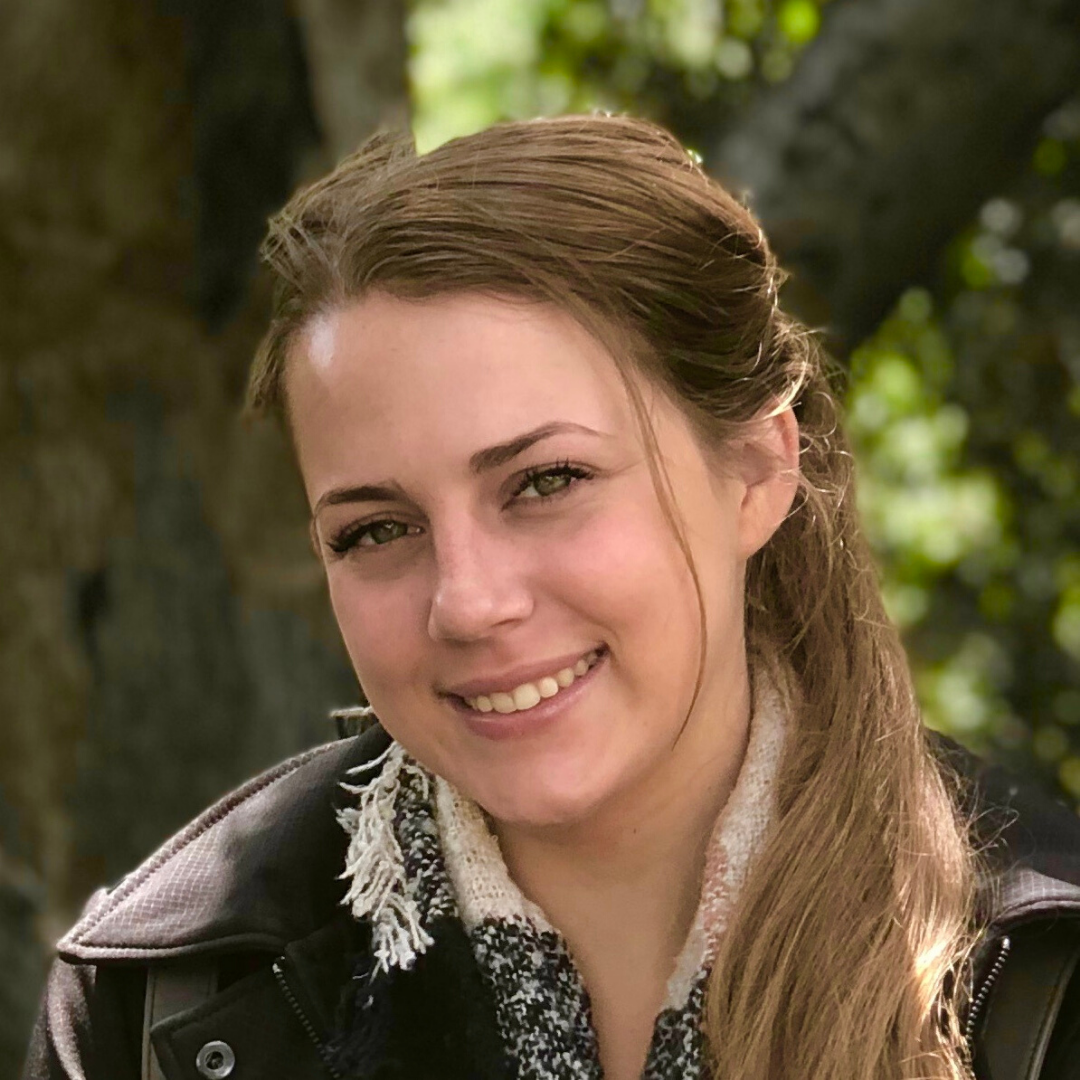 Shannon S. - Designer

"If you are looking to learn Spanish, Nate is the guy I would recommend. His passion for the Spanish language and culture is infectious, creating a fun work environment. He ensures you are getting a quality learning experience."