Thank you for submitting your application!
Meet Some Of Our Affiliates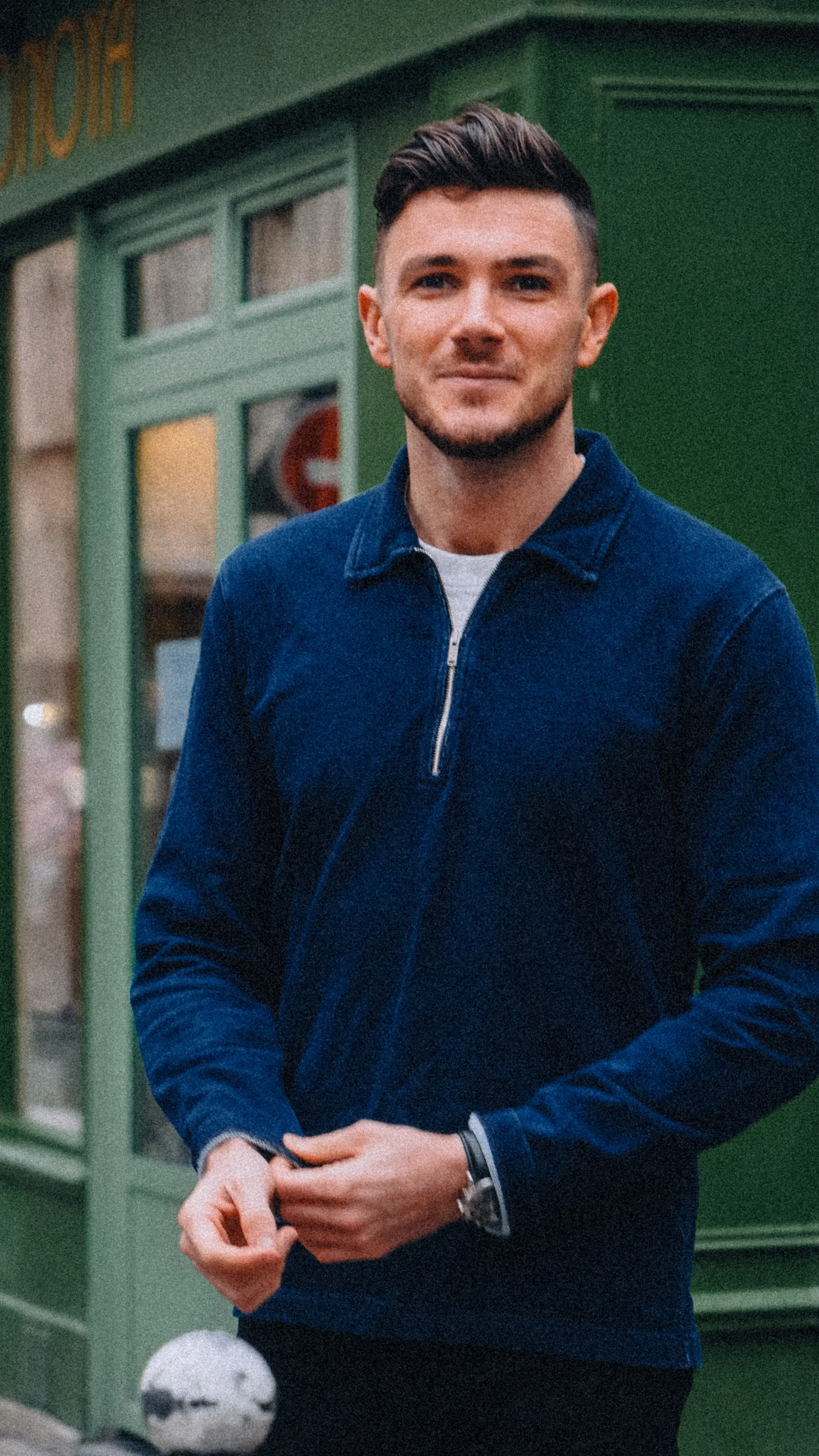 James

Founder of Travel-Lingual.com, James is an avid traveler and language learner. He reviews language learning programs from all over the internet, selecting the best ones to write blog posts about. James has had immense success as a Spanish With Nate affiliate.

XiaoMaNYC
With more than 5 Million YouTube subscribers, Nate taught Arieh Spanish back in 2020. After quickly progressing his Spanish, XiaoMaNYC became an advocate for Nate's Spanish skills.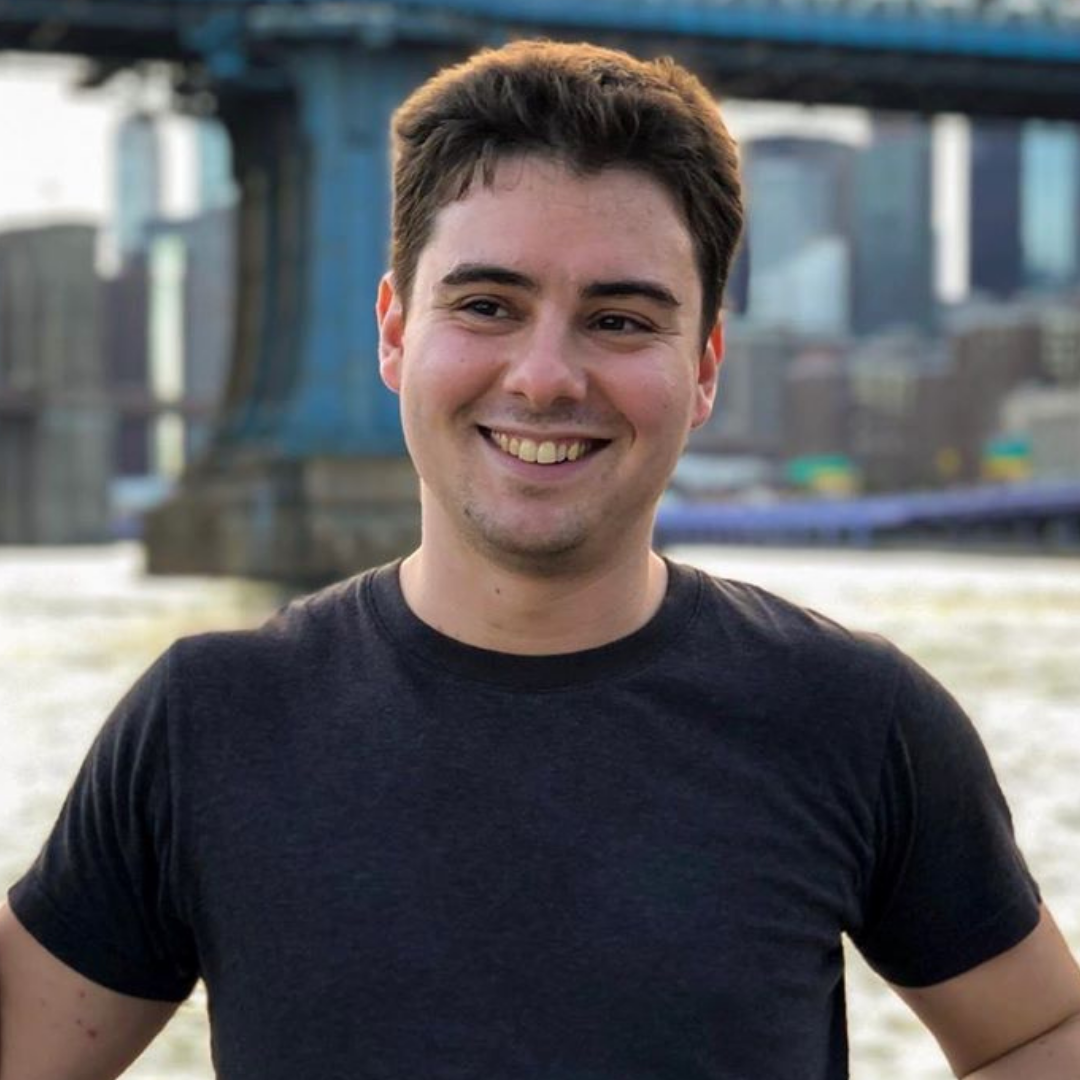 Frequently Asked Questions
Q: When and how do I get paid?
You'll get paid via PayPal on the 1st of each month.
Q: How much do I earn per sale?
You get 30% of every sale. The average earning per sale is $171 USD.
Q: How will I know if my application has been accepted?
One of our team members will reach out to you in 1-5 business days.
Q: How can I see how many sales I made per month?
You'll gain access to an affiliate dashboard with all of your data.
Q: How should I share my link with Spanish learners?
Our most successful affiliates do the following: Share their link with new students on a daily basis through message or email, post the link on social media on a weekly basis, put their link in their social media profiles, create marketing material for their link.

Thank you for submitting your application!