✅ Rated 4.8/5.0 by 2,532+ students
Surprise Natives With Confident Spanish
In 90 Days or your money back.
WITHOUT having to translate everything in your head. Get INSTANT access to the course, mentorship, and support that can transform YOU into a fluent Spanish speaker!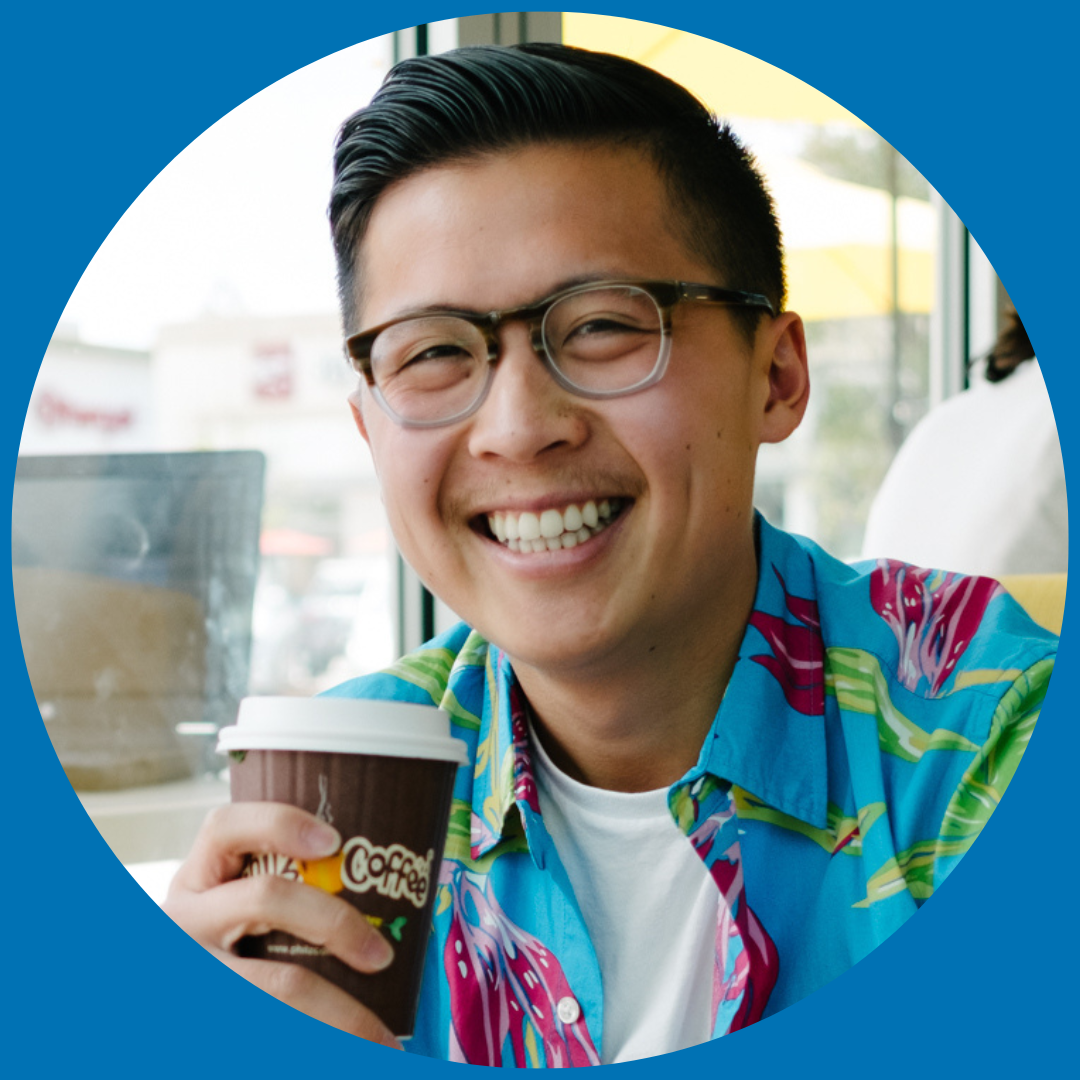 "I felt like I understood more Spanish in ONE WEEK than the entire month that I had spent trying to figure out everything on my own."
- Tam Pham ⭐️⭐️⭐️⭐️⭐️

🔒 Guaranteed Safe Checkout

Trusted by students from:

My students are speaking in Spanish every day.
Do you want to be able to have confident conversations in Spanish too?
Check out our student lesson completion over time: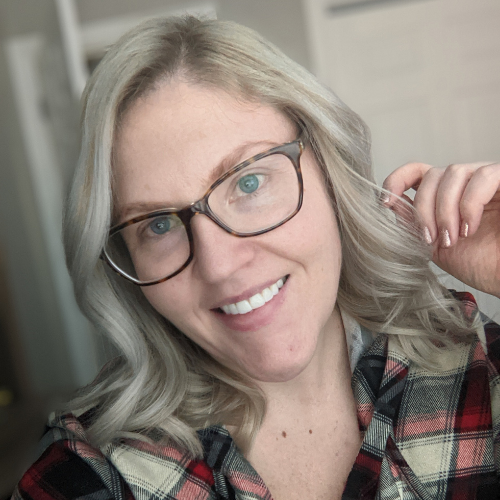 Jodi S.
- Hair Stylist
I look back to where I was and where I am now, and I've made great progress. I'm excited to continue learning with Nate! Nate, ¡eres buena onda! ¡Gracias por todo! (And if you're reading this, let go of the doubts and join his Academy!)"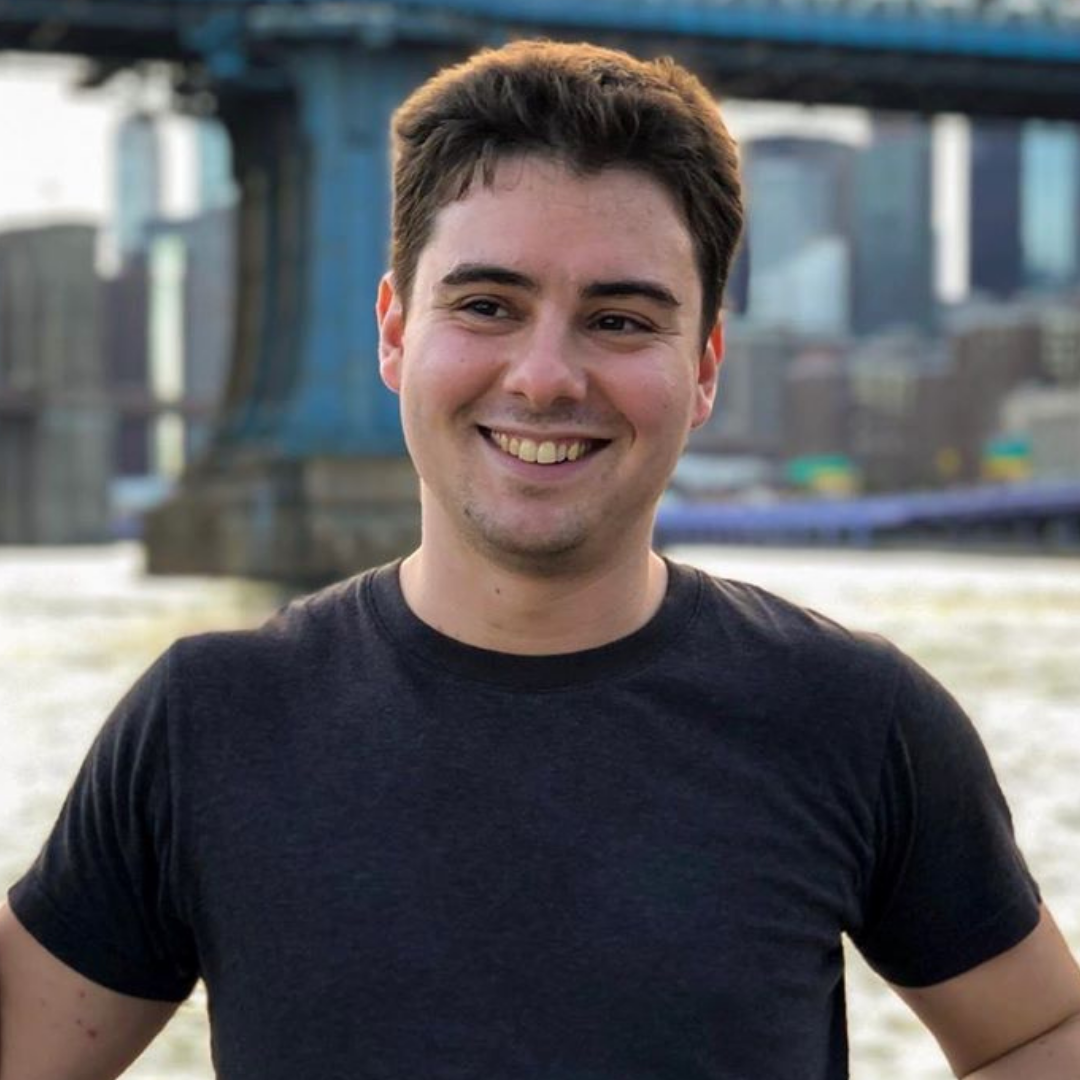 XiaoMaNYC - 4M+ YouTuber
"I've never met a gringo with such mind-blowingly good Spanish as Nate. But beyond that, he's a really excellent and patient teacher, which I can say from personal experience!"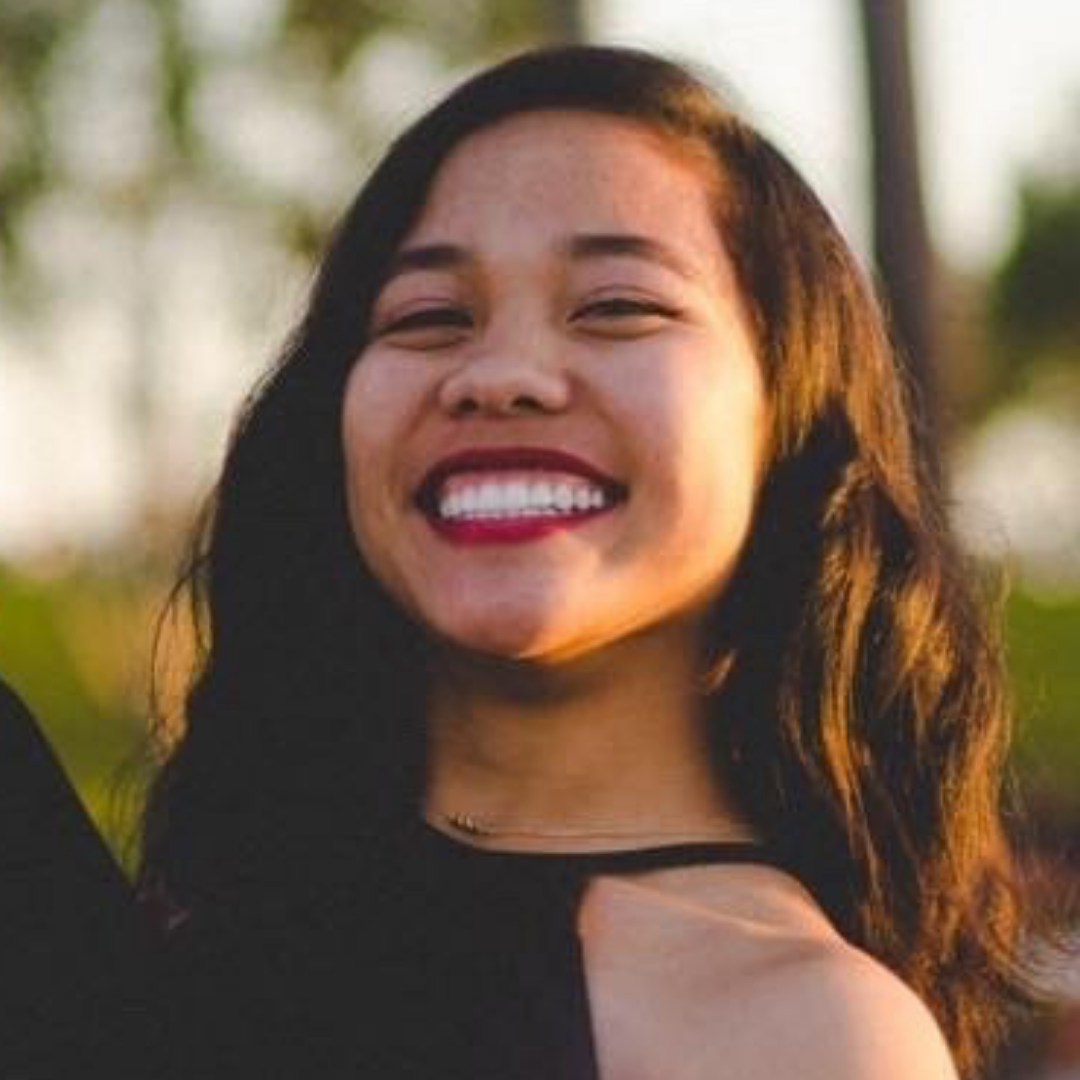 Claudette M. - USC Med Student
"I've taken a few semesters of Spanish classes at my college, but using Nate's Academy helps me facilitate my knowledge to a whole other degree. I've become more comfortable with the language and I've learned to love the journey!"
You NEED To Watch This!
Listen to how Spanish has changed my students lives.

We have almost 20M channel views to date. ¡Gracias!

See My Students SPEAKING Spanish!
Don't just take my word for it, see my students speaking amazing Spanish.

Do You Try Speaking In Spanish To People But...
🛑 You freeze up and don't what to say
🛑 You can't understand them
🛑 Your heart starts racing and you feel embarrassed
🛑 You don't remember all of the confusing tenses
and vocabulary you learned on your Spanish apps

Here's What Holds Most Learners Back From Confidently Speaking Real Spanish

I remember when I started my Spanish learning journey nearly 8 years ago, I had this idea that learning Spanish had to be a certain way:
🛑 You needed to start extremely young to perfectly learn the language
🛑 You had to move to a Spanish speaking country in order to become fluent
🛑 You needed to spend hours a day studying


And what I've come to realize is, the reason these ideas are instilled into most Spanish learners is because people who have FAILED to learn Spanish tell you this!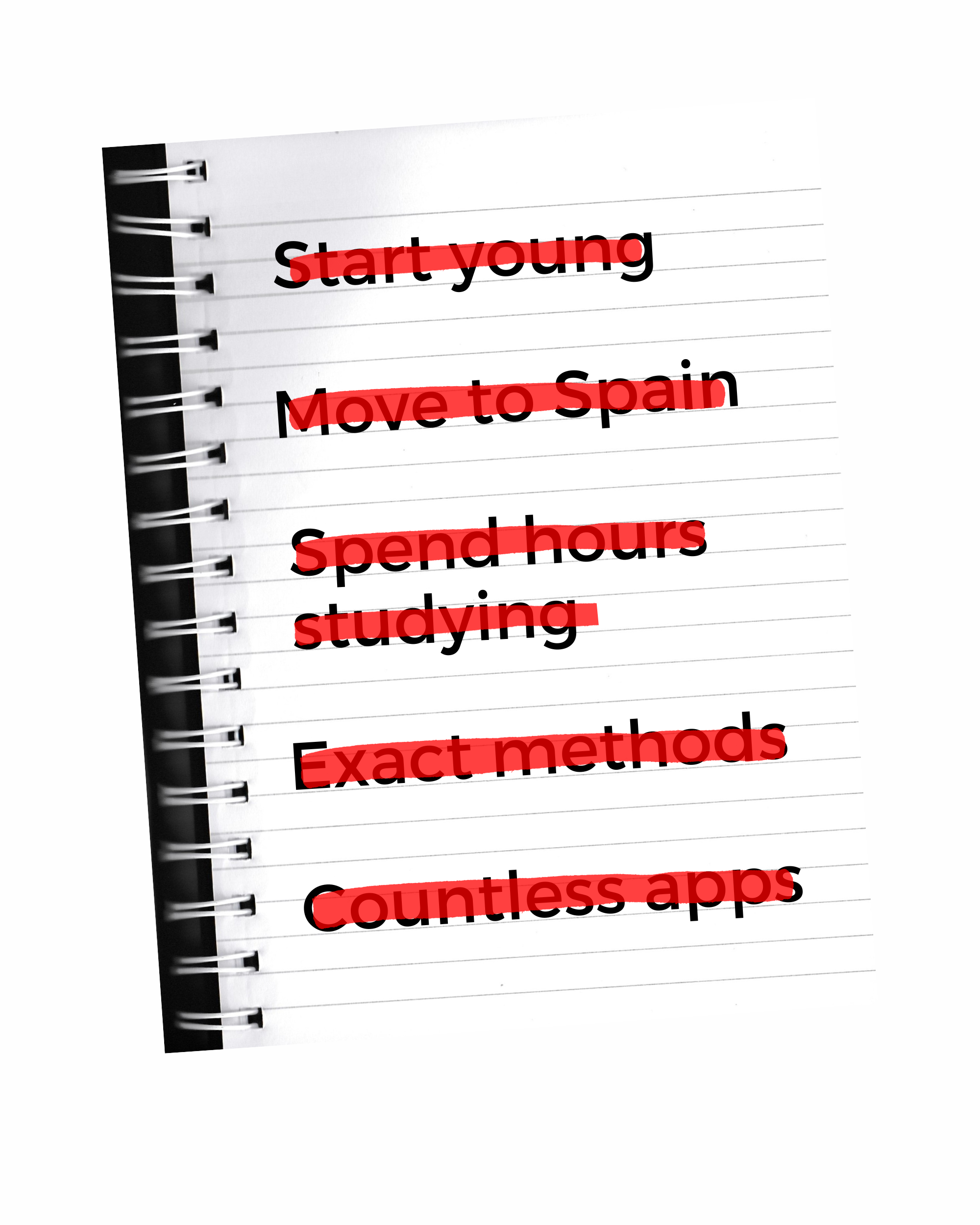 Matt's Spanish Transformed In Only 60 Days!

See what he says about our community and how it's helped him.

Have Conversations In Spanish
WITH CONFIDENCE,
Guaranteed.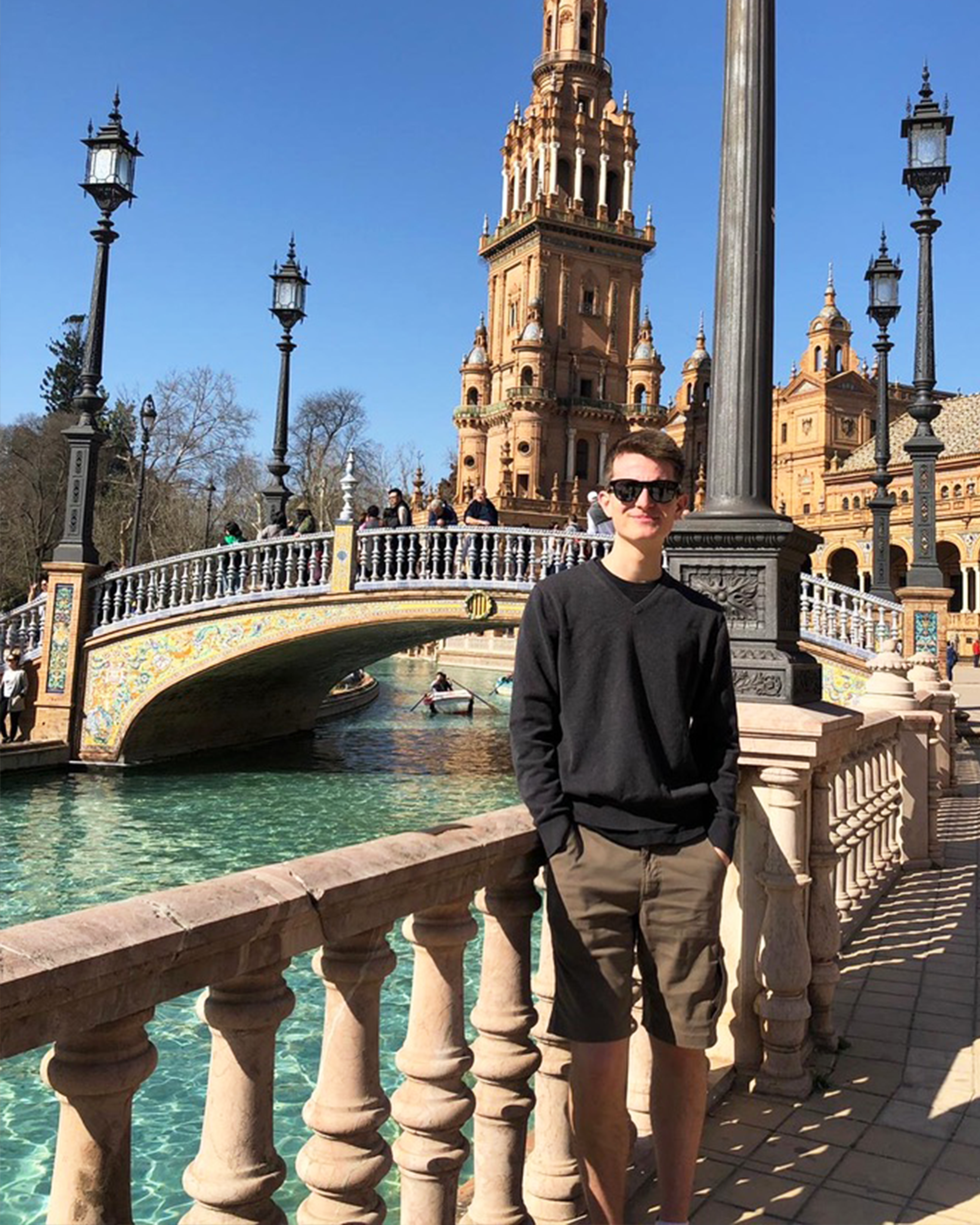 What you need to do instead is learn how to speak Spanish intuitively (without having to translate in your head), with a framework and skillset that guarantees EVERYTHING you say sounds natural.
Where you'll be able to improvise and crank out confident español with whatever vocabulary you have in your toolbox...
And easily speak amazing Spanish that will impress native speakers (and your friends), even if you've never had full on conversations before.
Not to mention all the embarrassment you'll save yourself from because you'll be able to clearly communicate - Creating full sentences from the knowledge you have on hand...


Once you learn exactly how to become a fluent Spanish speaker, your Spanish will be impressing natives time and time again!

I can't tell you how lucky I am to see Spanish With Nate turn into a thriving community, with over 100,000 subscribers and 10 million views on my YouTube channel.

Including 2,000+ students who have gone through my online courses where I receive comments like these daily:

Watch my student Colten say his wedding vows IN SPANISH!
Understand Any Native Speaker, EVEN When They Speak Fast

This is my Spanish learning holy grail. With hours upon hours of learning content helping you break free from your Spanish learning apps and build more confidence speaking real world Spanish.

Covering everything from the keys to staying motivated, how to speak naturally when having conversations, and the most effective memorization strategies...


How to understand native speakers, EVEN when they speak fast, master the confusing verb tenses of the language, and the steps to having a more authentic pronunciation...


And learning hundreds of Spanish tips and tricks along the way.

To get started now, click the button below and let's learn fluent Spanish together!

SPEAK BETTER SPANISH. INSTANTLY.
Over 2,532 students learn Spanish with Nate to improve what's working and fix what isn't.

After 90 Days You'll Be Able To:
✅ Quickly respond to native speakers without having to translate in your head
✅ Have confident conversations without worrying about making mistakes
✅ Follow a clear structured learning system with Nate guiding you every step of the way
✅ Speak using the most frequently used words and instantly upgrade your vocabulary toolbox
✅ Easily memorize any new word, phrase, or slang using my simple strategy
✅ Get over Spanish nervousness and fear using one easy tactic
✅ Meet new Spanish speaking friends who you can practice and learn with
✅ Calmly listen to Spanish and truly understand without feeling lost
✅ Use special formulas for tenses in Spanish so you have to memorize 90% less

David E. - Giving A Speech In Front Of 500 PEOPLE In Chile
After a year of studying and a month of practicing for two hours each day... I still can't believe I got up on stage in Santiago and gave an entire talk in Spanish at @jsconfcl.

I was so scared but it was one of the greatest experiences I've ever had. pic.twitter.com/ReB2848cDo

— David East (@_davideast) February 5, 2023