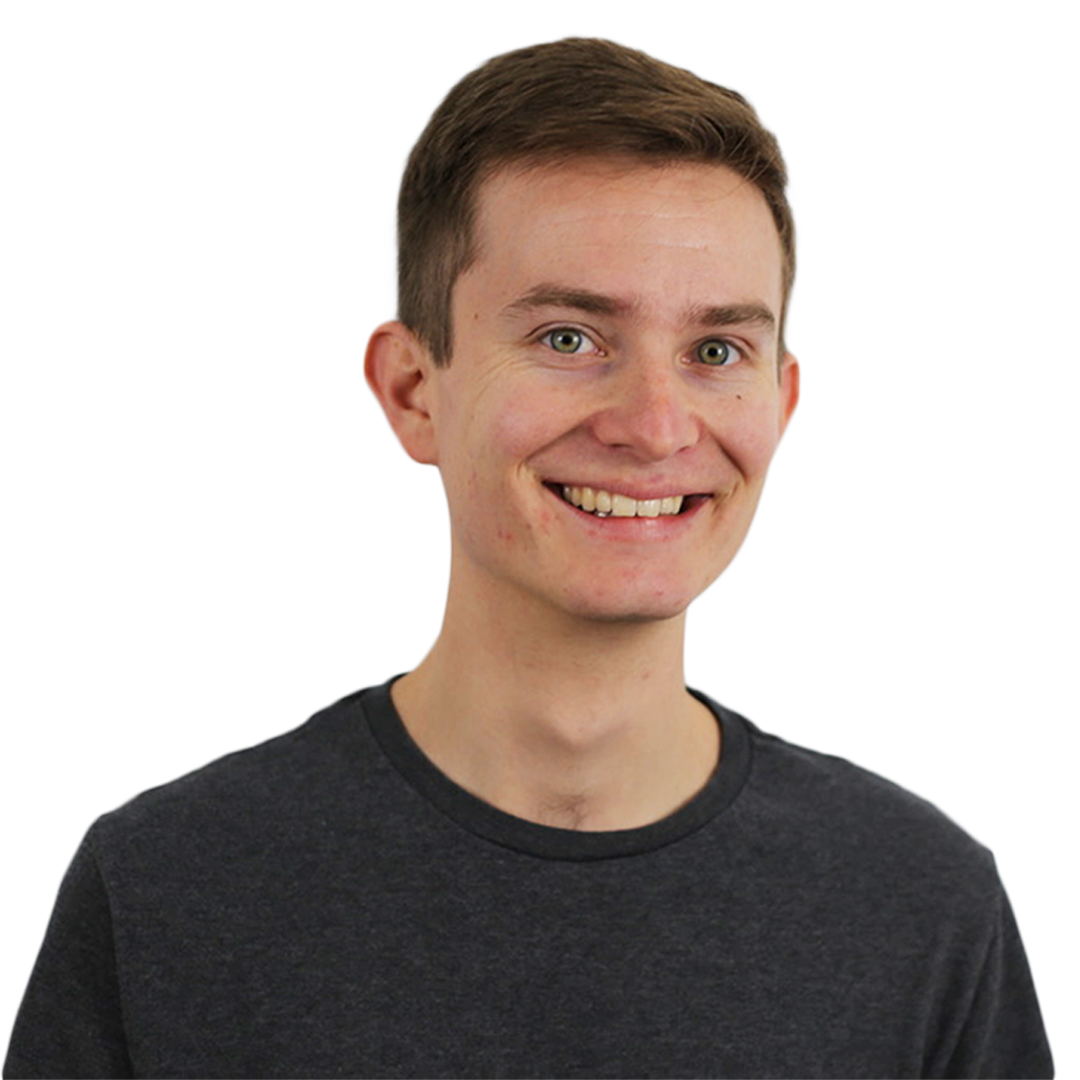 Hola, yo soy Nate.
I used to not know any Spanish at all, and I had no interest in learning the language. I thought learning Spanish would be boring, a waste of time, and would provide no value to my life. Then I started taking Spanish classes in high school and everything changed for me. I struggled with learning the language a lot at first, but thanks to my teachers and Spanish speaking friends, they helped make the learning process fun. Within a few months, I had gotten to a conversational level, but more important, I had become a more confident person. The real win for me, though, was the friendships I made and strengthened. I discovered that not only did I have higher self esteem, but being out in the real world with people, whether old friends or new ones I met, made me feel more alive and connected with the world around me. Now it's my mission to change your life with Spanish like it's changed mine.

I TEACH AWESOME STUDENTS FROM ORGANIZATIONS LIKE THESE

Want To Know Exactly How I Learned Spanish?

Cool People I've Collaborated With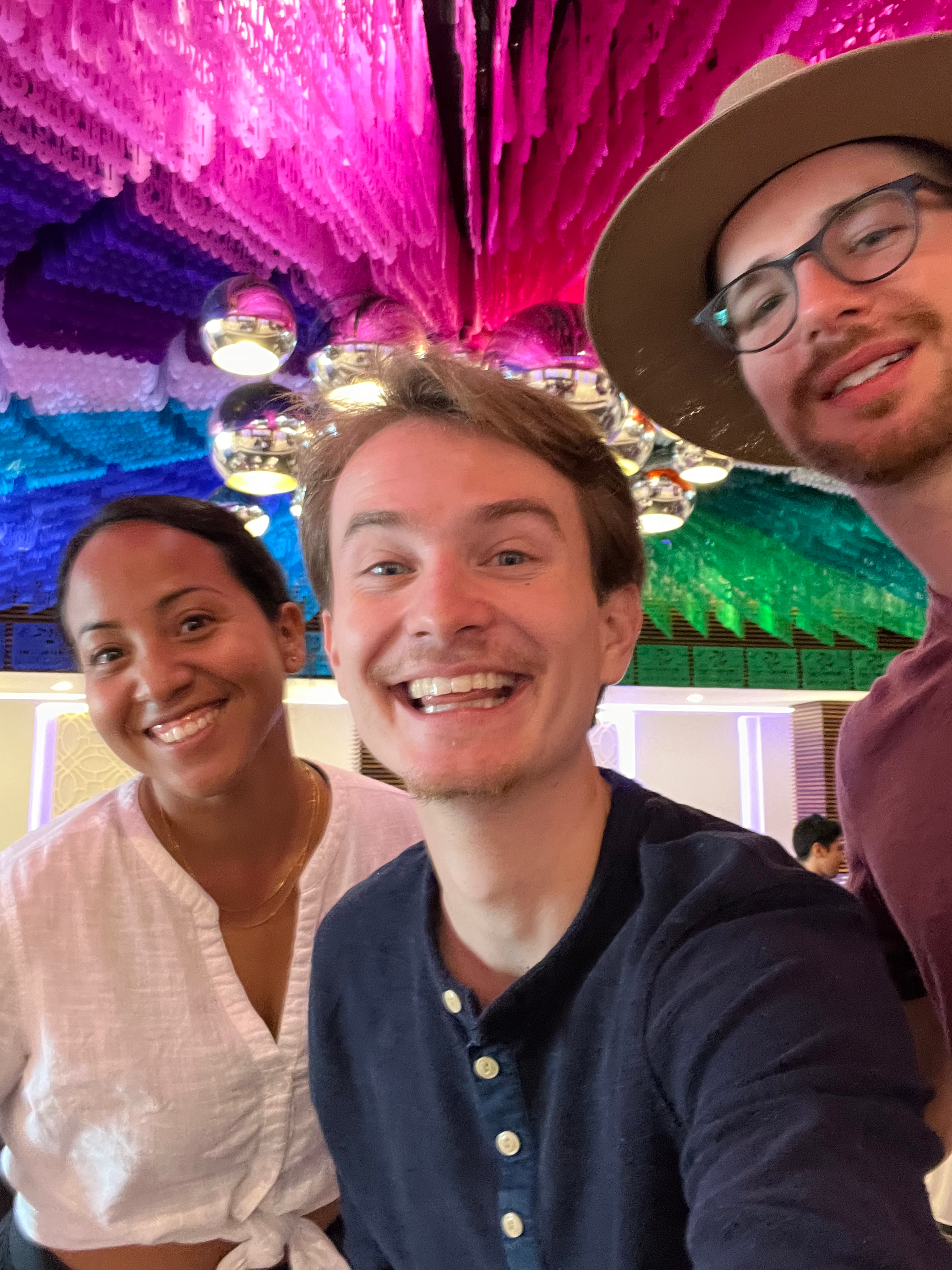 Spanish and Go

Jim and May are some of the most awesome people you'll ever meet! Watch here.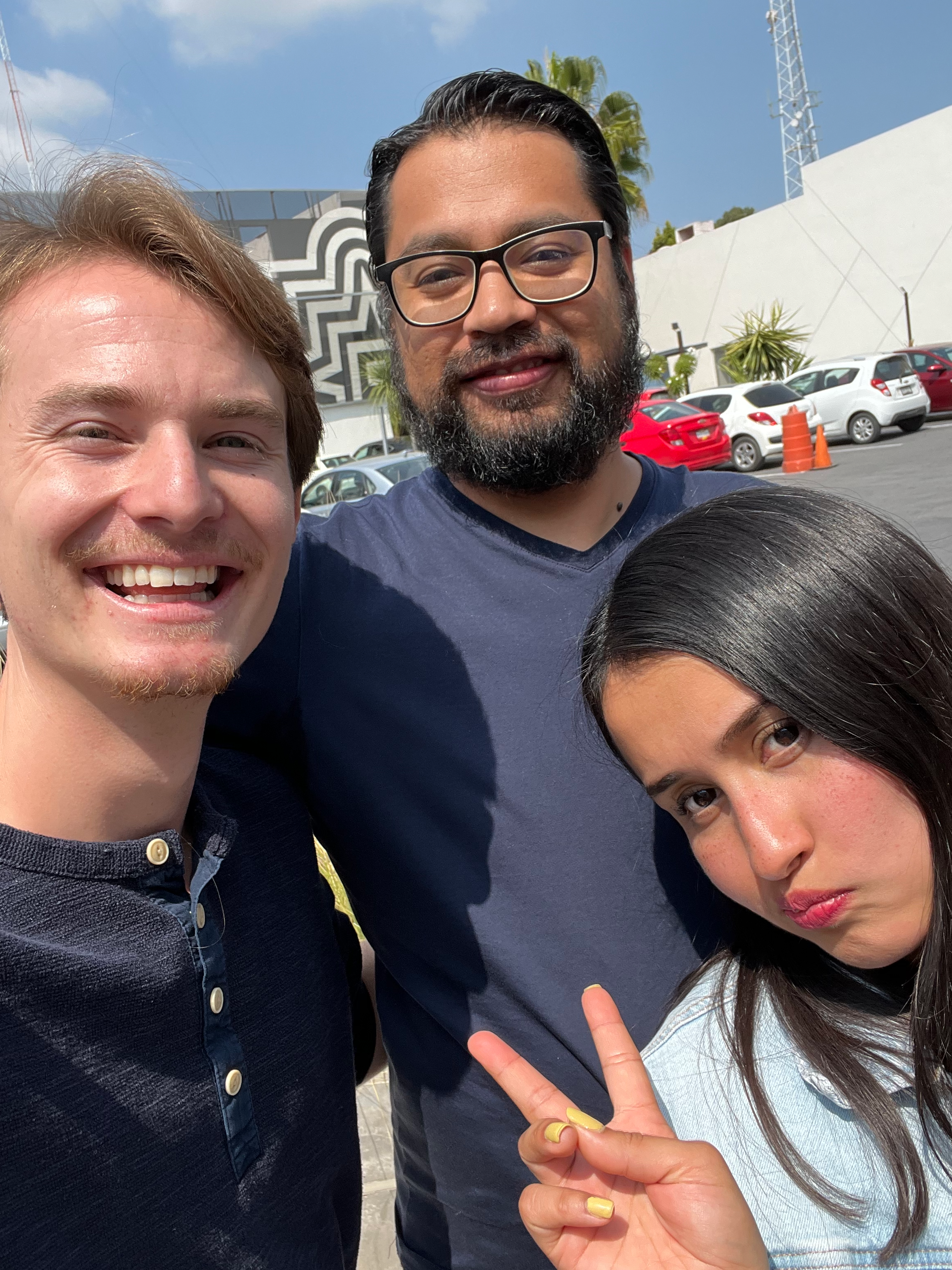 How To Spanish Podcast
David and Ana are seriously angels on Earth! Watch here.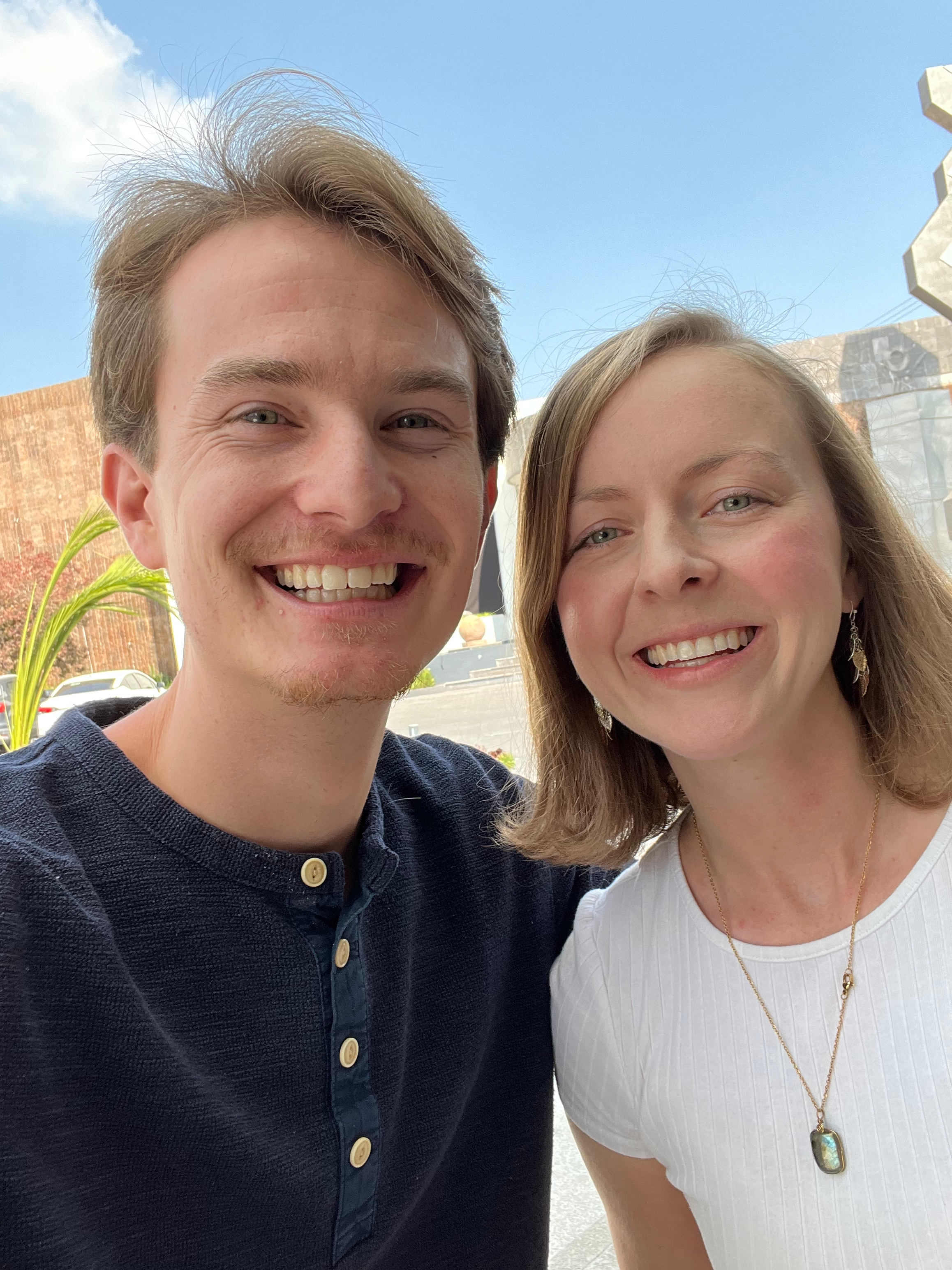 MaddieGold
The sweetest YouTuber who looks like she could be my sister! Watch here.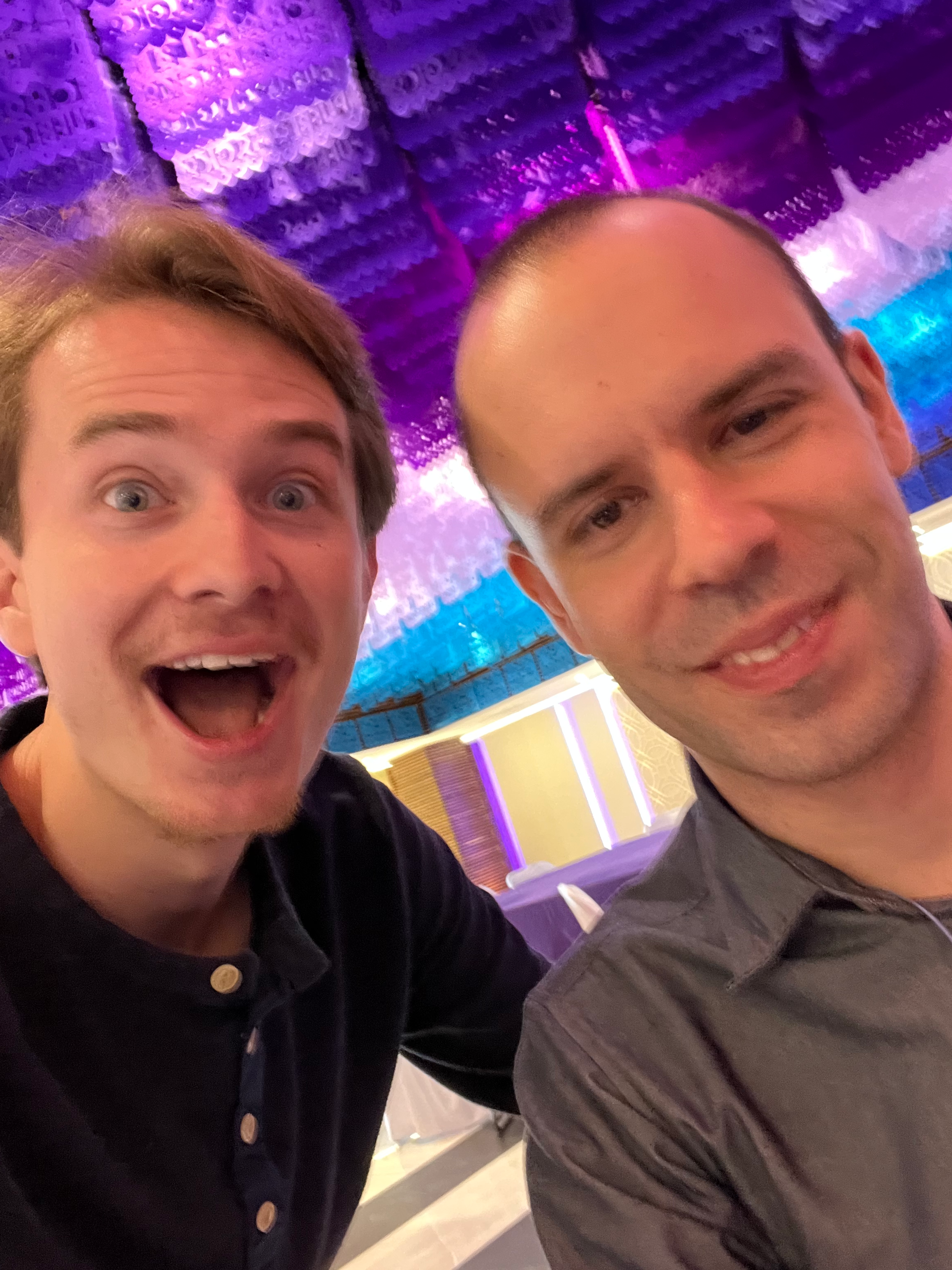 Dreaming Spanish
Pablo is kind and knowledgable, PLUS he lives in Thailand! Watch here.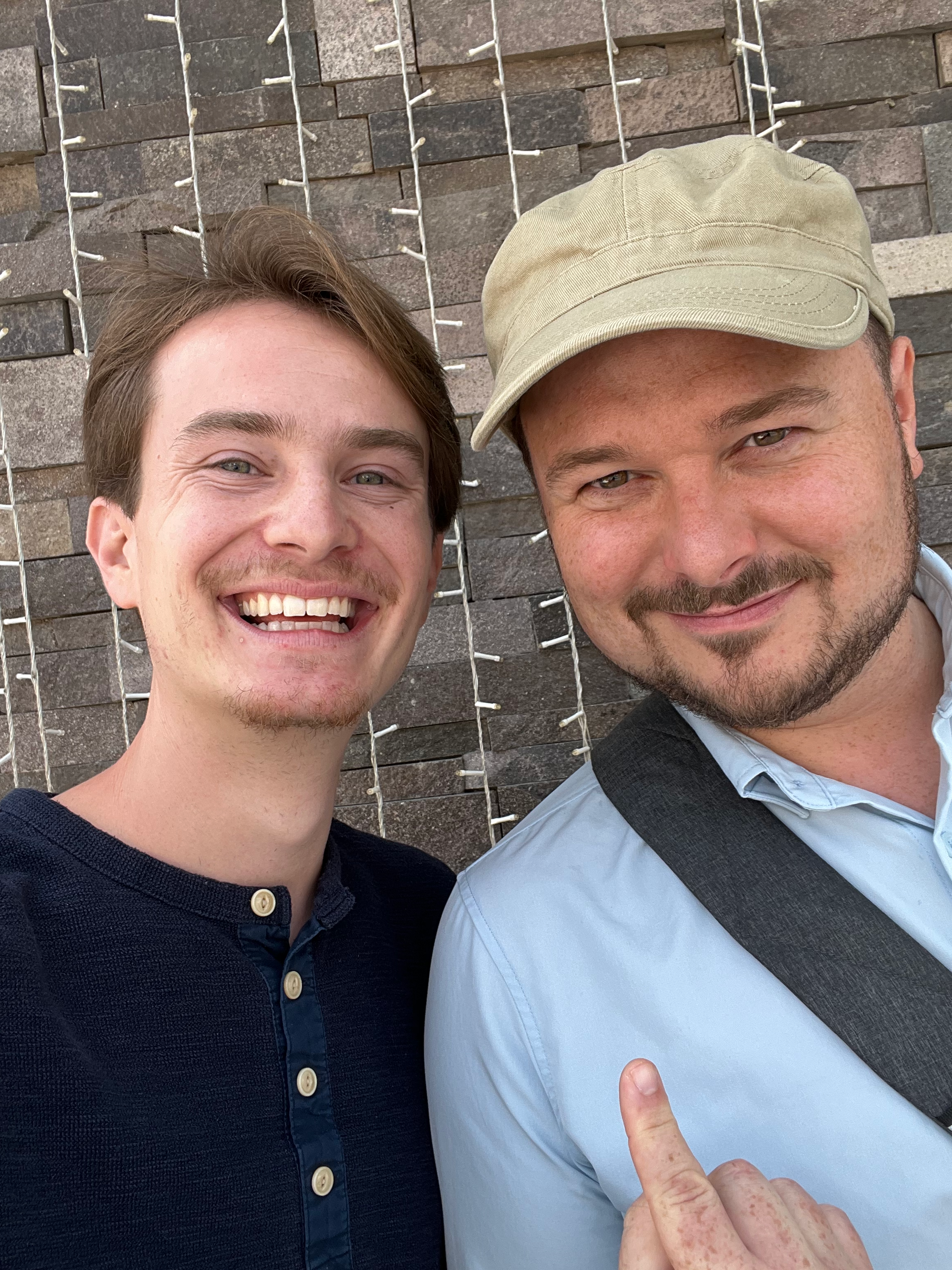 Benny Lewis
The coolest and most legendary polyglot out there! Watch here.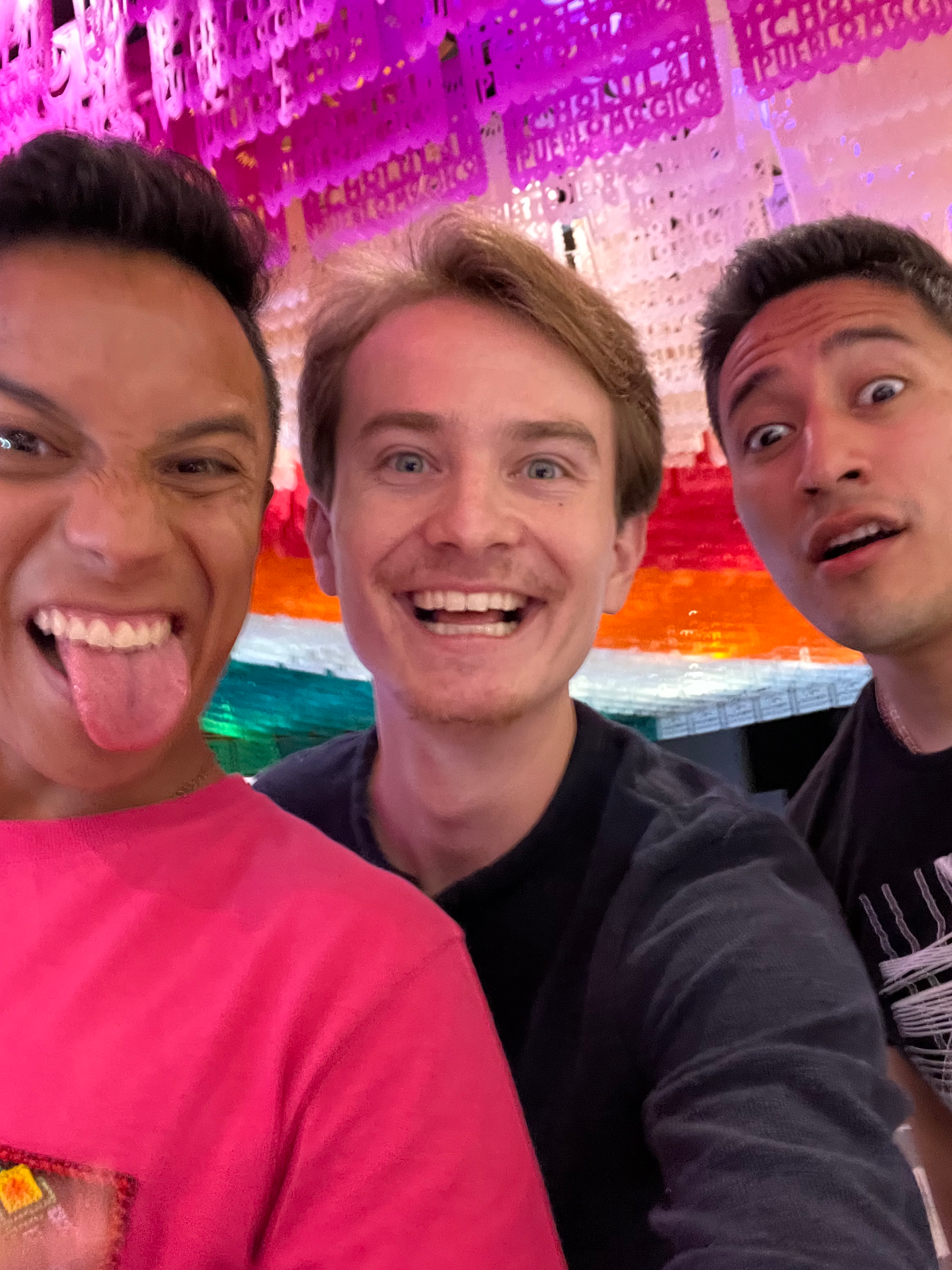 Mextalki
The funniest and craziest Spanish teachers Mexico has to offer! Watch here.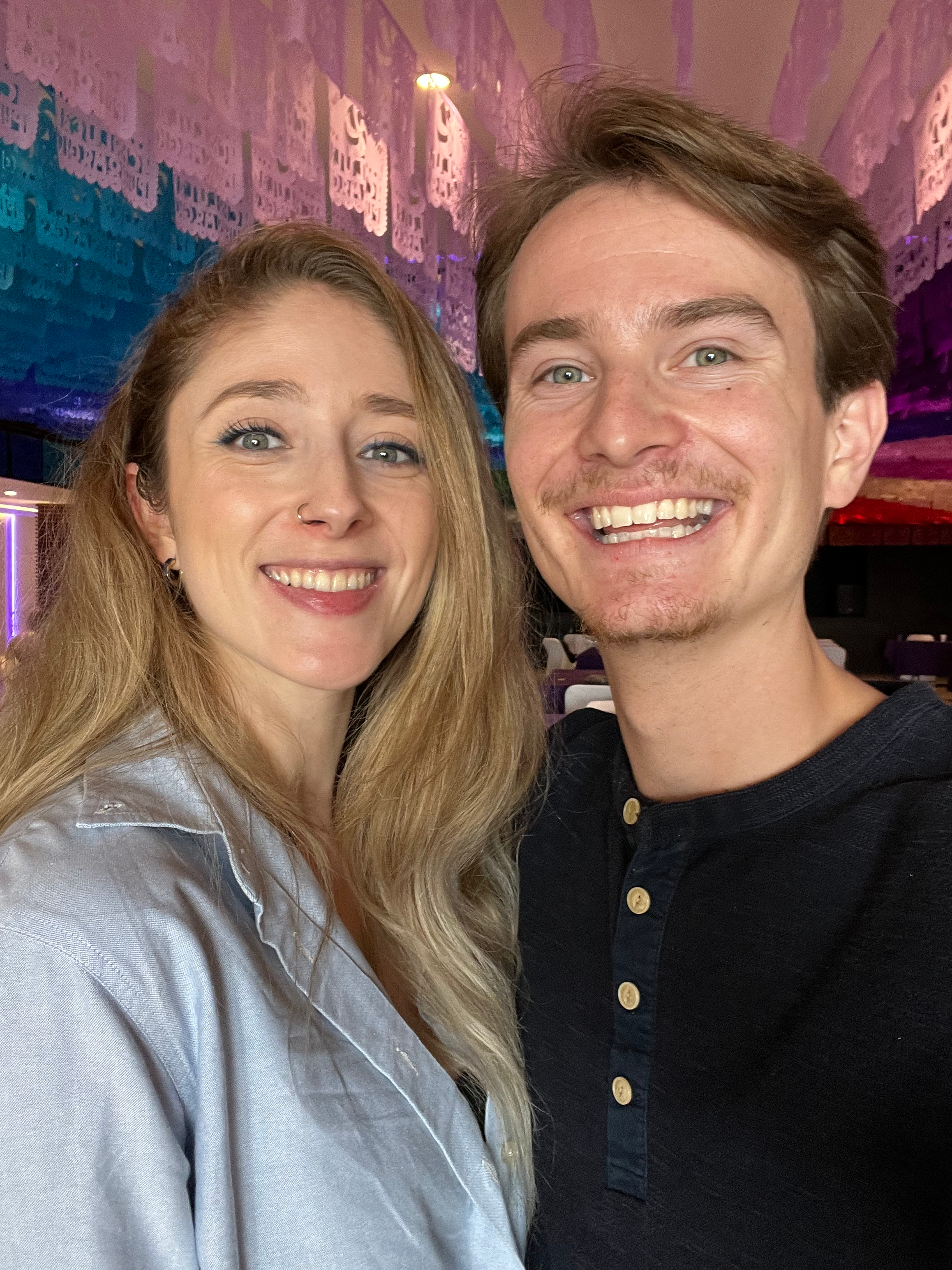 AndyGM En Berlin
The best German speaking Spaniard on the planet! Watch here.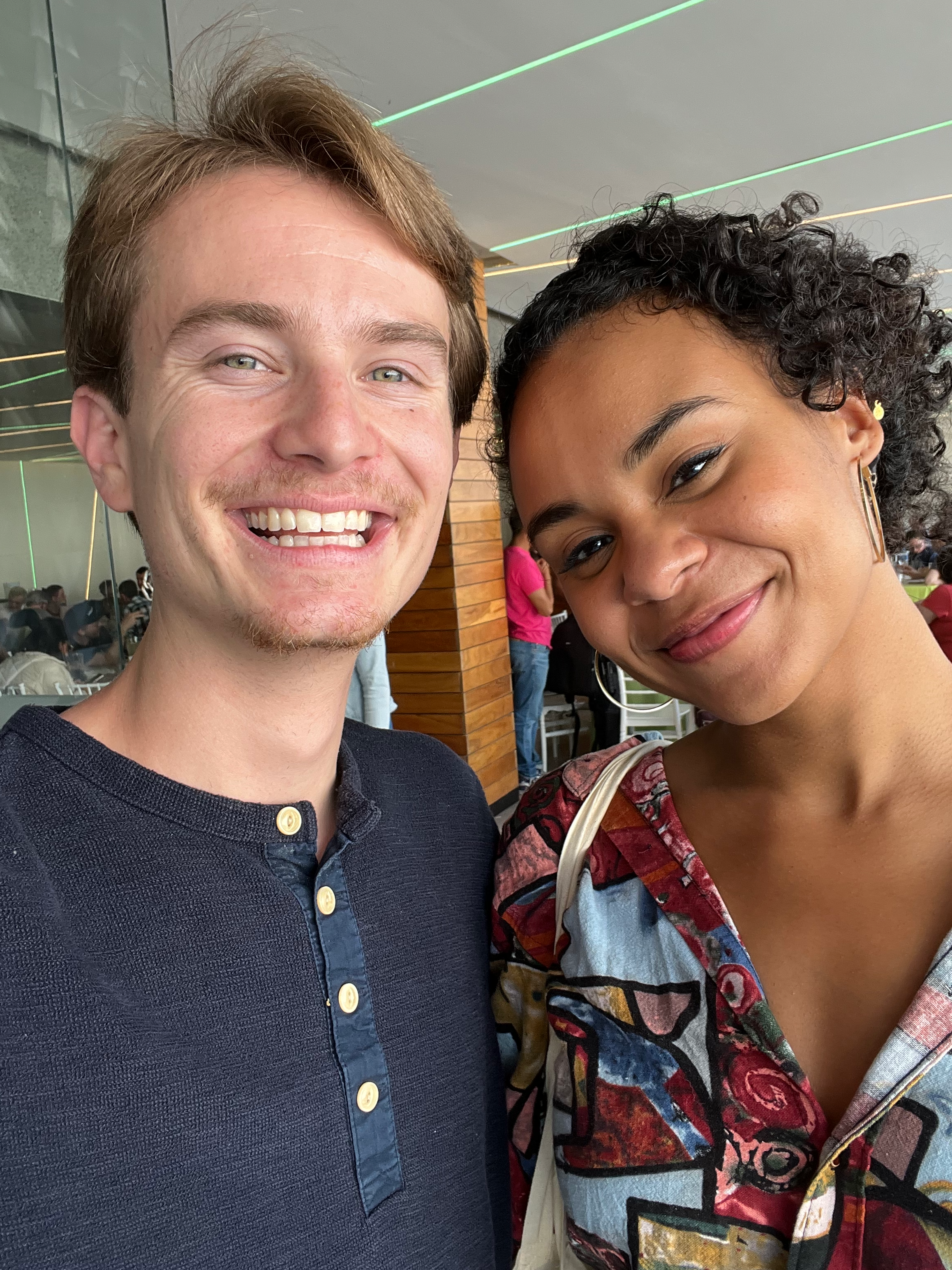 Jo Franco
The most rad Netflix host, entrepreneur and "journaler" hands down!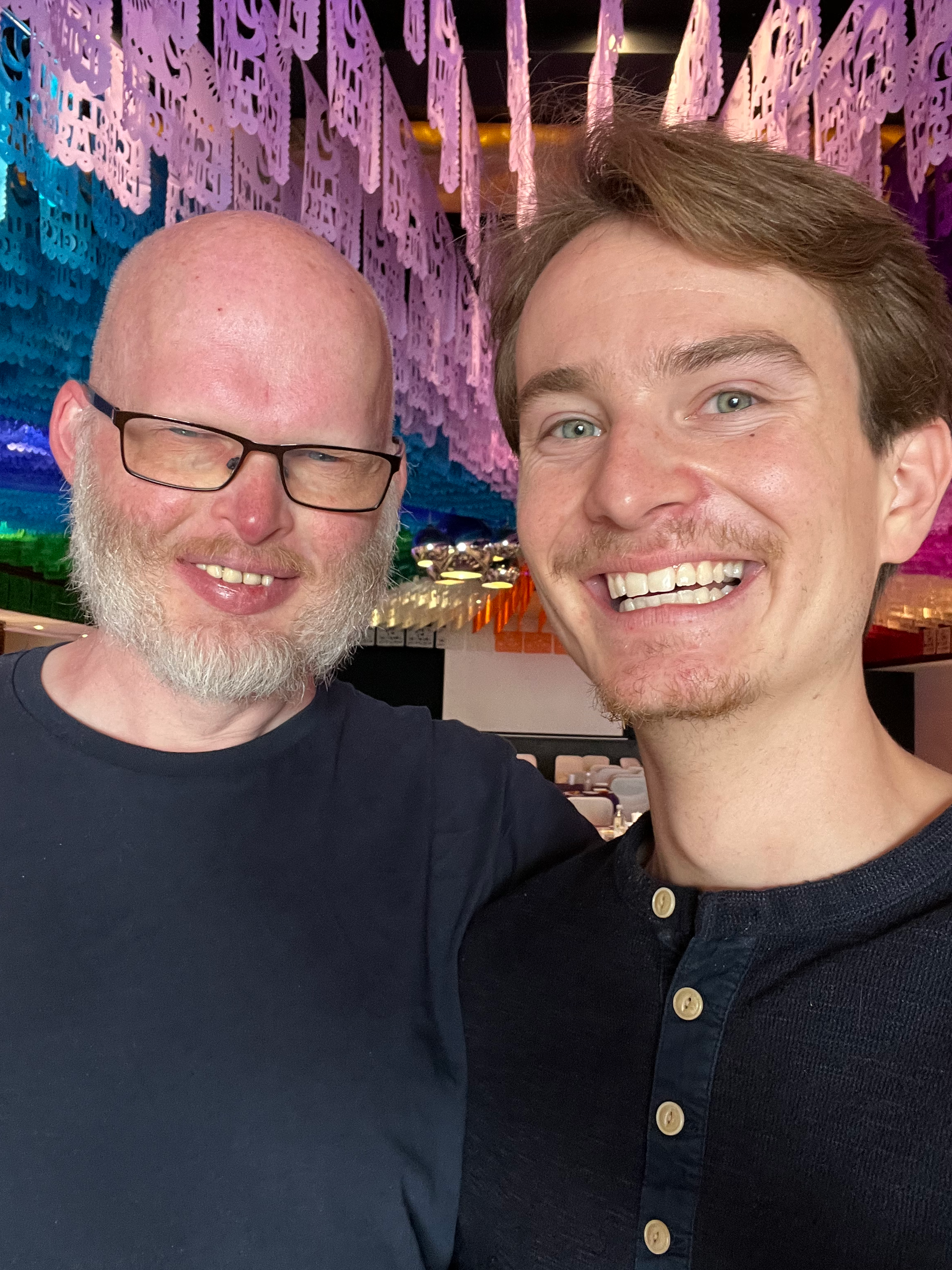 Richard Simcott
Is he even human?! He speaks seemingly infinite languages! Watch here.