Speak Confident Spanish In 90 Days.
I was exactly where you were, and I know the faster and more fun method to make you fluent.
3,292+ students have joined Nate's courses to improve their Spanish. Do you want to speak better Spanish too?
By entering your email, you agree to receive marketing emails from Spanish with Nate.

JOIN LEARNERS AT ORGANIZATIONS LIKE THESE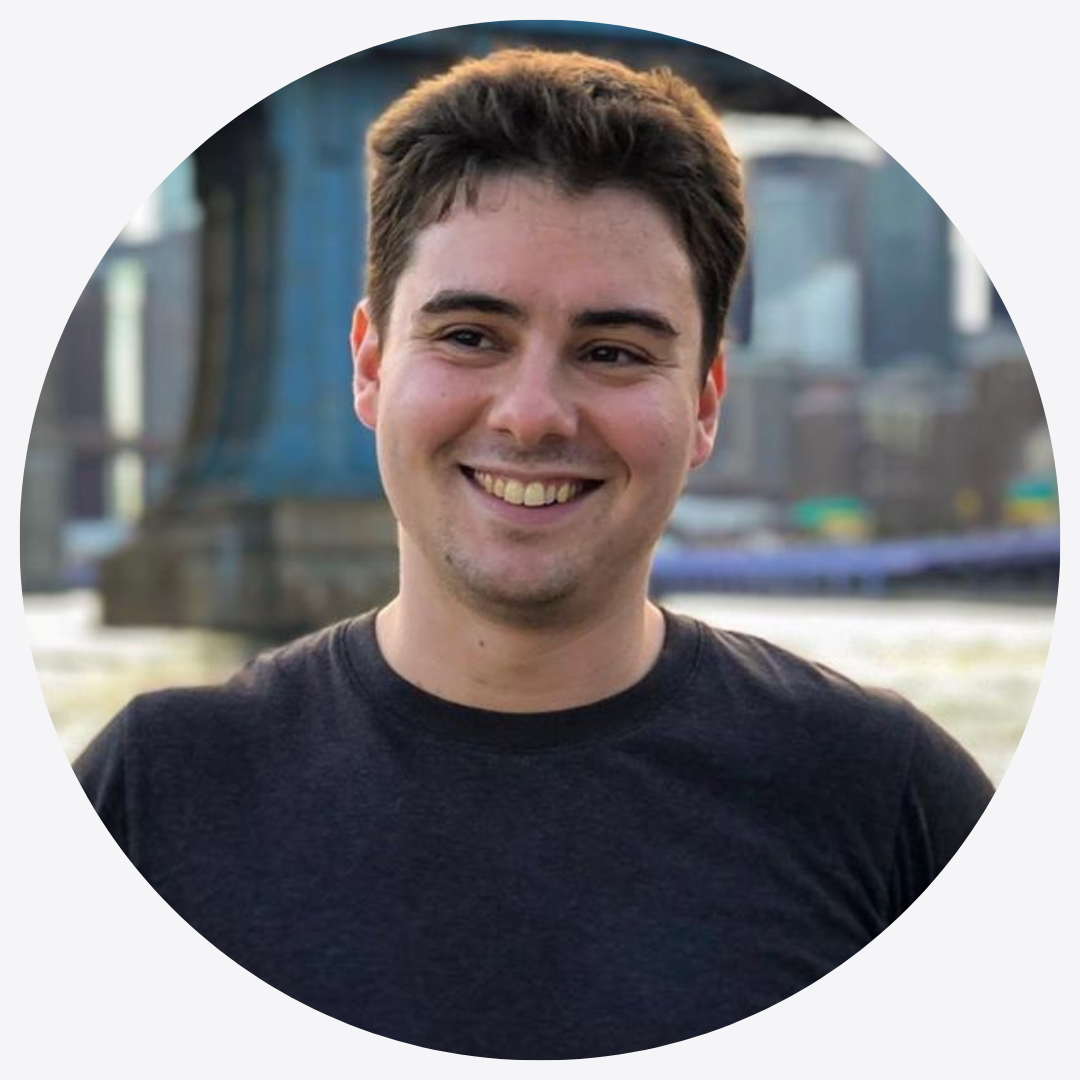 "I've never met a gringo with such mind-blowingly good Spanish as Nate. But beyond that, he's a really excellent and patient teacher, which I can say from personal experience!" - XiaoMaNYC, 5M+ Subscribers

Nate is trusted by thousands of students like you ⭐️⭐️⭐️⭐️⭐️ Get started

Who is Nate?
"I used to not know any Spanish at all, and I had no interest in learning the language. I thought learning Spanish would be boring, a waste of time, and would provide no value to my life. Then I started taking Spanish classes in high school and everything changed for me. I struggled with learning the language a lot at first, but thanks to my teachers and Spanish speaking friends, they helped make the learning process fun. Within a few months, I had gotten to a conversational level, but more important, I had become a more confident person. The real win for me, though, was the friendships I made and strengthened. I discovered that not only did I have higher self esteem, but being out in the real world with people, whether old friends or new ones I met, made me feel more alive and connected with the world around me."